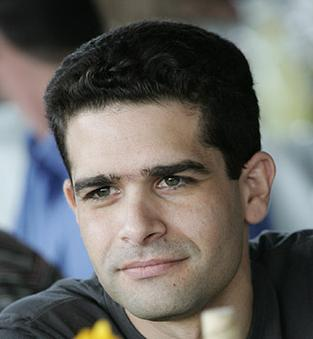 Listen to Adam Carmi, as he takes a deep dive into the ecosystem of visual testing, including: challenges, tools, and best practices [including a live demo].
In this session, we will take a deep dive into some of the technological challenges involved with visual test automation and show how modern tools address them.
Watch this webinar, where we: 
Review available open-source and commercial visual testing tools
Demo cutting-edge technologies that enable running cross-browser and cross-device visual tests at large scale
Show how visual test automation fits in the development/deployment lifecycle
You can watch it here:
And you can find Adam's slide deck below:
To read more about Applitools' visual UI testing and Application Visual Management (AVM) solutions, check out the resources section on the Applitools website. To get started with Applitools, request a demo or sign up for a free Applitools account.