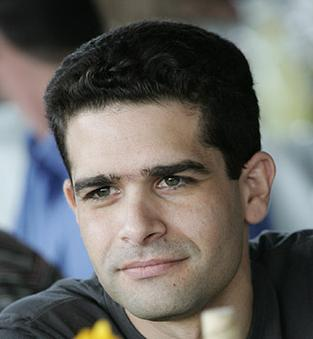 Listen to Adam Carmi, CTO and Co-founder at Applitools, as he takes a deep dive into the ecosystem of visual testing, including:
Challenges with test automation
Tools and test frameworks
Best practices when testing the UI of your application
A live demo of automation visual testing
In this session, we will take a deep dive into some of the technological challenges involved with visual test automation. We'll also show how modern tools address these challenges using automated visual testing.
Watch this webinar, where we: 
Review available open-source and commercial visual testing tools
Demo cutting-edge technologies that enable running cross-browser and cross-device visual tests at large scale
Show how visual test automation fits in the development/deployment lifecycle
You can watch The Missing Link in Test Automation on-demand webinar recording here:
And you can find Adam's slide deck on the Introduction to Automated Visual Testing below:
To read more about Applitools' visual UI testing and Application Visual Management (AVM) solutions, check out the resources section on the Applitools website. To get started with Applitools, request a demo or sign up for a free Applitools account. Happy testing!