Mobile Testing
In a mobile first world,
you only have one chance to delight your customers.
Applitools provides mobile development teams with a next-generation testing platform powered by Visual AI that makes testing native mobile apps or mobile web apps easier, faster, and more reliable – so your customers will get a delightful experience on any device of any size.
Powerful Visual Regressions
AI powered visual regression testing for native mobile apps or mobile web apps makes it easier to release bug-free user experiences.
Stable Mobile Tests
Mobile tests suffer from flaky test runs and constantly shifting locators. Applitools uses visual locators and stable infrastructure to boost reliability.
Wide Device Coverage
Run your mobile tests on a wide range of iOS and Android devices, viewports, and screen sizes for visual perfection for every customer.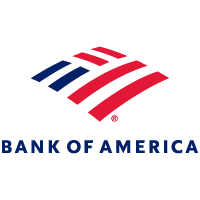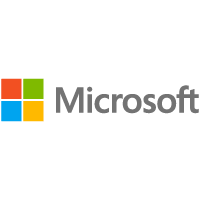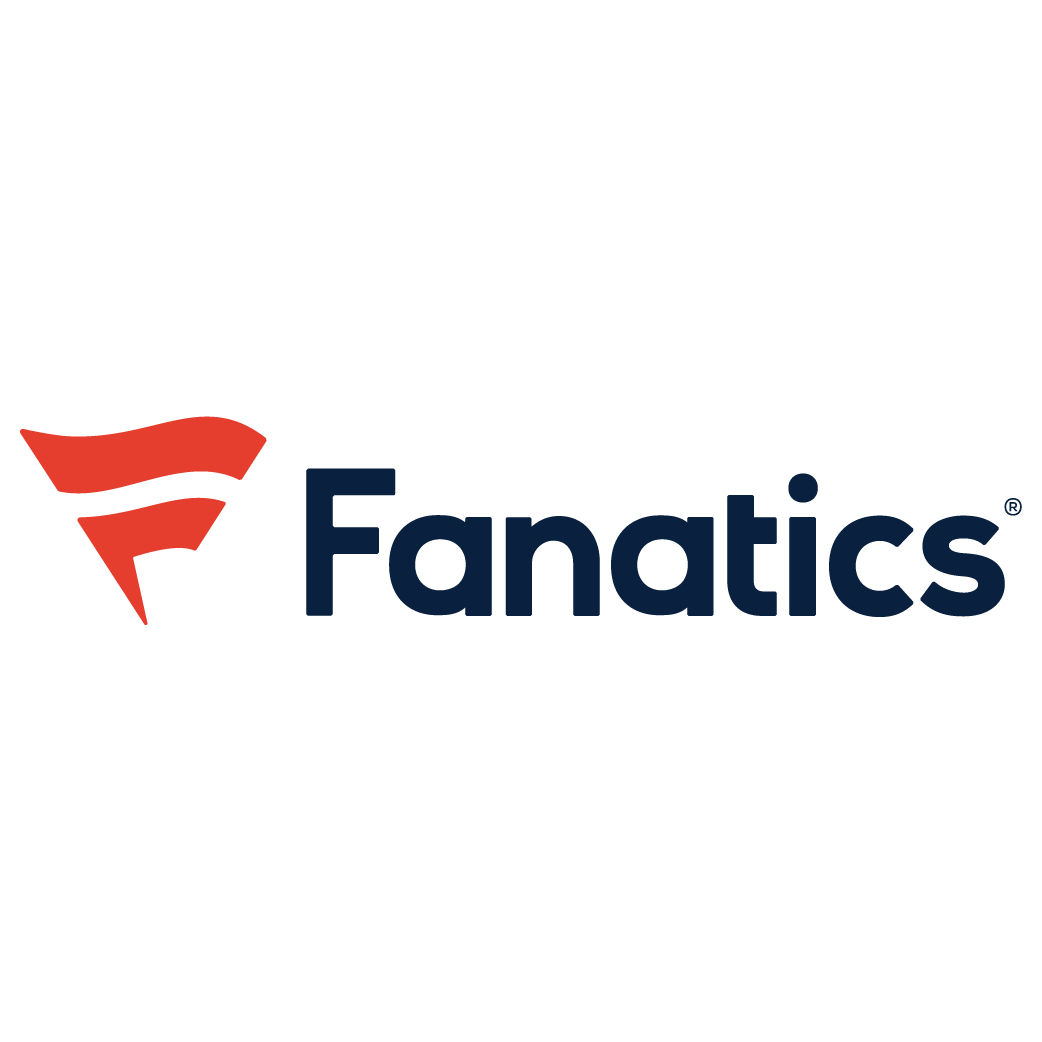 Begin testing your mobile applications a better way with Visual AI
Visual Testing with Applitools enables teams to catch more bugs in the UI/UX of your application while writing less test code and spending less time during execution. It's the new way to test your application and make sure your consistently shipping quality digital experiences to your mobile customers.
Learn more about Applitools Eyes
Your customers use more devices than that old iPhone you're testing on
So how about you start testing on all of them? Applitools Ultrafast Infrastructure enables teams to run cross browser or cross device tests in extreme parallel in just minutes. You can cut your cross platform testing time down by 90% to help improve coverage and reduce testing bottlenecks.
Learn more about Applitools Native Mobile Grid
Add Applitools to your current test suite with a single line of code
Applitools Eyes has powerful integrations with over 50 test frameworks and testing tools that make adding Visual AI into your existing projects a breeze. With just one line of code added to a Selenium, Cypress, or other test script, you can have Applitools visually validate your application.
Finally, a mobile testing cloud that focuses on shipping bug-free UIs
Intelligent Baseline Testing
Fullpage or viewport snapshots are quickly compared against baselines using visual AI.
Automatic Locator Tracking
Mobile locators are difficult to find and flaky over time. Automate using visual AI.
Root Cause Analysis
When a test fails, see exactly what was changed in the DOM to make fixes fast and simple.
Localization Testing
Test different languages without writing tons of repeat assertions
Dynamic Content & Layout Testing
Easily mark areas in your application UI that you want omit from testing
Integrate Into Your CI/CD
Applitools integrates with your entire development workflow from Git to CI/CD.
Recent Mobile Testing Articles
Keep Reading: More on Mobile Testing