Applitools Eyes
Find More Bugs.
Write Less Code.
Update Tests Faster.
Applitools Eyes uses artificial intelligence to help teams quickly ship high-quality applications on any browser or device by replicating the 'human eye' and automatically spotting bugs and defects with every release.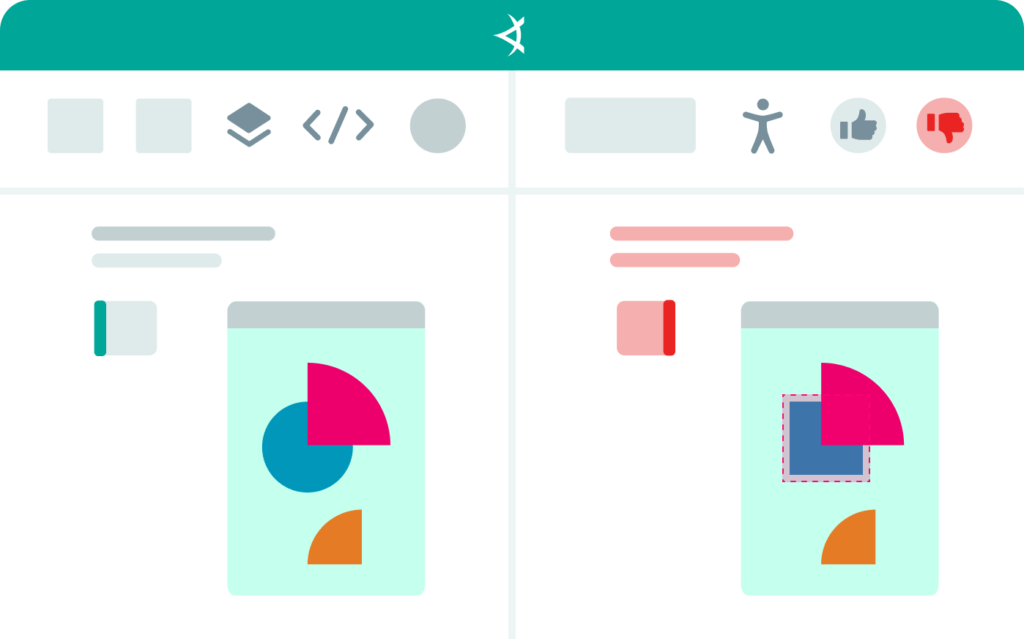 Catch every visual imperfection
Powered by Visual AI, Eyes can compare baseline images and automatically find visual and functional regressions.

Test dynamic, personalized applications
Applitools Visual AI can recognize dynamic content like Ads or personalized dashboards and smartly ignore it or compare it against multiple baselines.

Integrate directly in your workflow
Eyes is an extension of your current test suite – integrate with Cypress, Selenium, or other test frameworks then run right in your favorite CI/CD tool.
Our CI environment executes tens of thousands of Visual AI powered tests against the grid each month. Since implementing it, we've been able to remove frail functional tests from our ecosystem and achieve a 99.8% pass percentage.  We are faster, more stable, and ship with confidence with Applitools Visual AI running on the Ultrafast Grid.

Mike Millgate

•

Gannett

Technical Quality Architect
A better way to write tests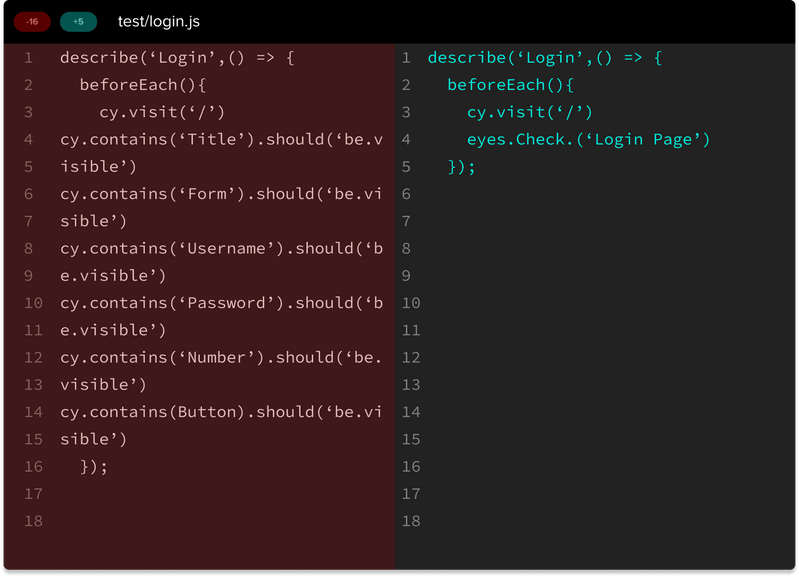 Visual AI Powered Test Automation
Stable, Fast, and Efficient
Applitools Eyes is powered by Visual AI, the only AI powered computer vision that replicates the human eyes and brain to quickly spot functional and visual regressions. Tests infused with Visual AI are created 5.8x faster, run 3.8 more stable, and catch 45% more bugs vs traditional functional testing. In addition, tests powered by Visual AI can take advantage of the ultrafast speed and stability of the next generation of cross browser testing, our Ultrafast Test Cloud.
Visual Testing FAQ
AI Powered Auto-Maintenance
Intelligent Auto-maintenance Saves Time & Frustration
Resolve similar differences instantly by leveraging sophisticated algorithms that automatically analyze differences across all your tests to generate a concise report showing only distinct differences. Approve or reject changes that will automatically apply across all similar changes within your entire test suite. Indicate elements that are allowed to move or to be ignored and automatically detect them across all screens in all your tests.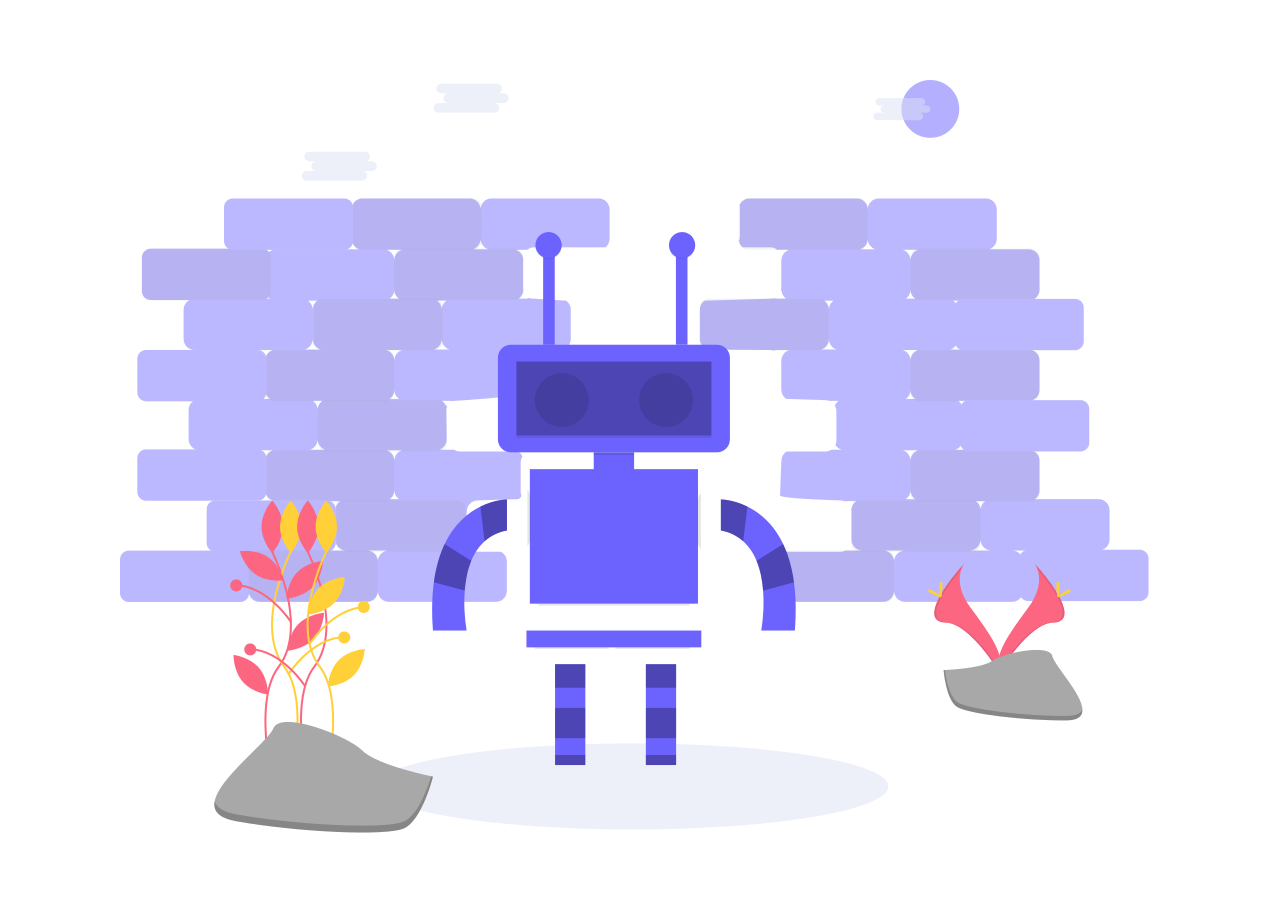 Collaborate Around Quality
Applitools easily integrates with your existing tests – no need to create new tests or learn new frameworks. With a single snippet of code, Applitools Eyes captures and analyzes an entire screen of your application.
Testing Frameworks
Integrate with over 50 test frameworks, like Cypress, Selenium, etc. in multiple languages using our SDK library.
Low-Code Test Tools
Add visual testing to powerful low-code tools like Testim.io, Selenium IDE, Tosca, and more.
SCM & CI/CD
Run your visual tests in just minutes on every deployment with Jenkins, Gitlab, GitHub, CircleCI, and more.
Results & Reporting
First-class integrations with Jira and other bug reporting tools making logging defects simple and straightforward.
Test Management & Analytics
Streamlined Dashboards with Smart Assist
With Applitools, reports are concise and easy to read. Each report includes high-fidelity screenshots with visual differences clearly marked. When our Visual AI engine identifies a way to improve your tests, you are notified and can implement in a single click with our AI powered Smart Assist.
Cross Browser & Device Testing
Visual AI Unlocks Ultrafast Cross Browser Testing
With Applitools Ultrafast Test Cloud, you can finally ensure visual perfection across all browsers, screens, and viewports in seconds vs minutes. This modern approach to cross browser testing is faster and more cost effective than traditional cross browser testing approaches.
Learn more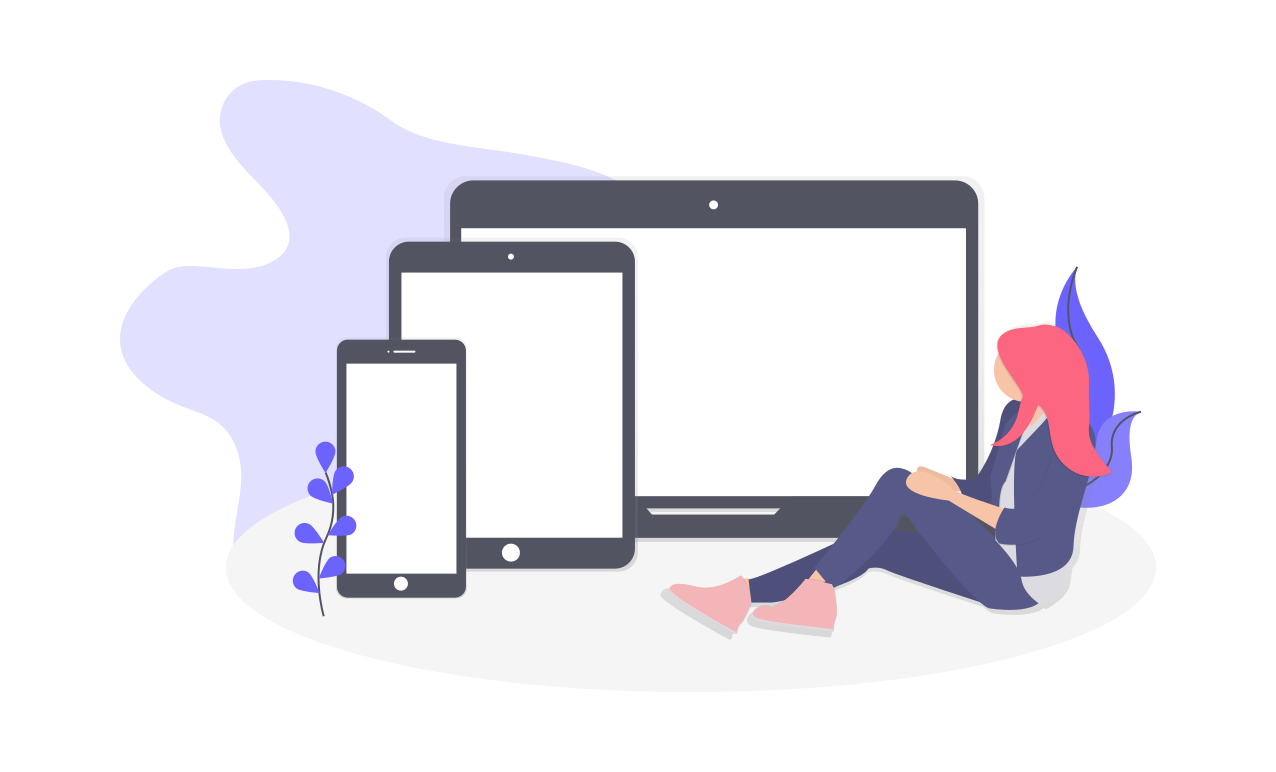 The integration of Applitools with GitHub merges two essential products that enable our team to continuously deliver. This collaboration unlocked new efficiencies without any changes to our workflow. Having used this for a while now, I cannot imagine our team being without UI version control and auto-baseline updating on merge.

Priyanka Halder

•

GoodRx

Senior Manager, Quality Engineering
A Fully Featured Visual Test Cloud
AI Powered Visual Regressions
Powered by Visual AI, Eyes can compare baseline images and automatically find visual and functional regressions without having to write complex assertions.
Test Any Interface
Eyes allows you to run visual tests on Desktop, Mobile, and Web Applications as well as Components and PDFs. Get visually perfect everywhere.
Root Cause Analysis
Root Cause Analysis provides fast and un-cluttered pinpointing of visual defects in the DOM by surfacing the exact elements that are broken.
Automatic Locator Tracking
No need to depend on flaky locators that are constantly moving and changing in the DOM. Rely on Visual AI for 99% accurate visual locators.
A/B Testing & Branching
Compare diffs across different A/B tests or branches in your development workflow to quickly tests your fast-moving, agile projects without any bottlenecks.
Enterprise Security
Choose a public cloud or deploy on a private cloud anywhere in the world, even behind your firewall. No tunnel configuration is required.