Next generation test automation platform powered by Visual AI
Increase quality, accelerate delivery and reduce cost with the world's most intelligent test automation platform.
Trusted By The World's Leading FrontEnd Teams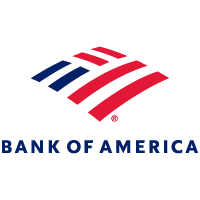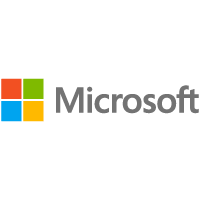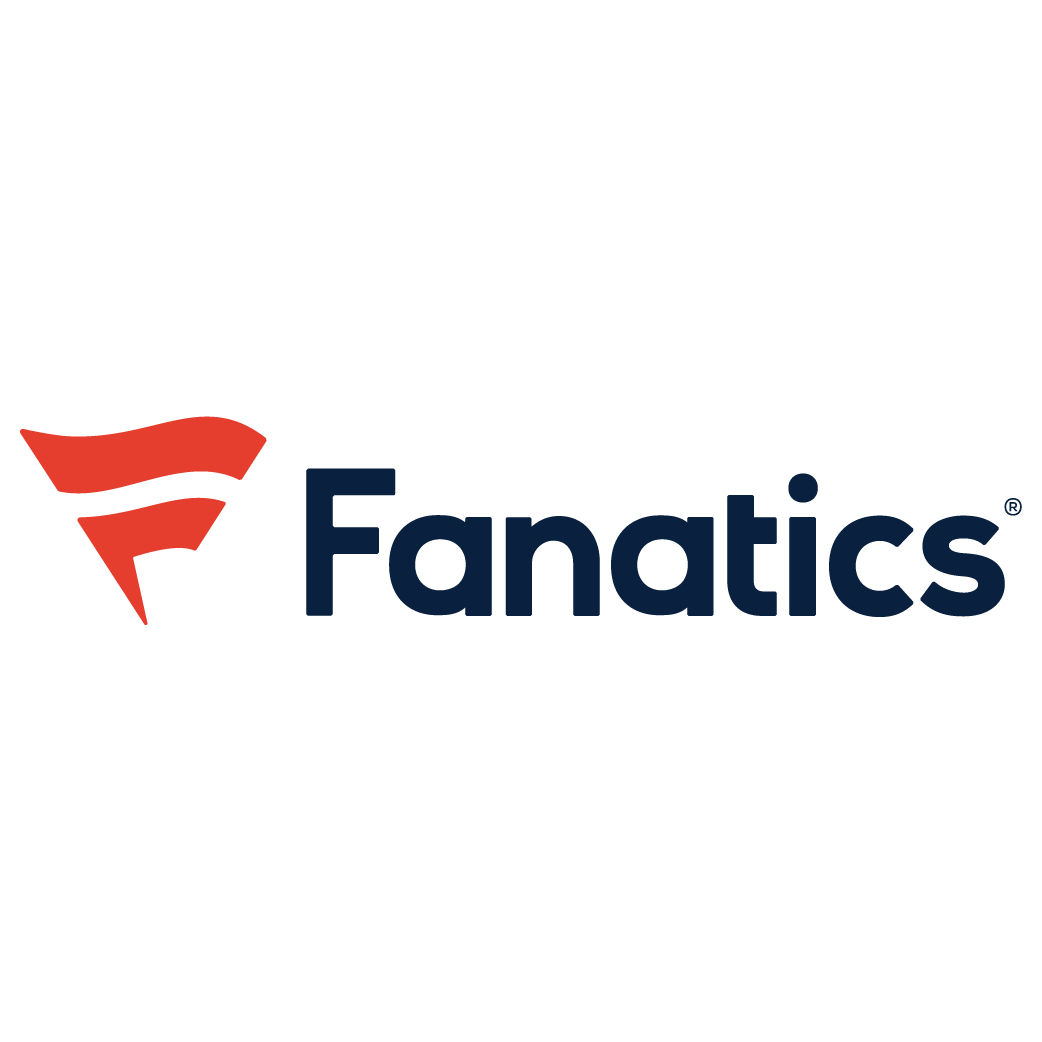 When we added Applitools Visual AI + Ultrafast Grid to our test generation framework, we were able to decrease test authoring time to under 5 minutes per test, while increasing test coverage, reducing build time, and achieving a 99% pass rate.

Greg Sypolt

•

EVERFI

VP Quality Assurance
I love how Applitools Eyes has the smarts to ignore minor visual differences in your components, especially when testing on different browser types where it's easy for layout to be off by a pixel.

Kent C. Dodds

JavaScript engineer and creator of TestingJavaScript.com
Applitools took us from 30 hours of manual testing per release to only 2 hours spent on the same tasks.

Johnathan Thomas

•

Transunion
We save 4 working days per month with Applitools. In my book, this means another 2 months of available man-hours.

Nir Pinchas

•

WalkMe
Enhance your entire testing
strategy with Visual AI
We reduce the time it takes to create, execute, and maintain automated tests by replacing traditional functional testing with artificial intelligence. Applitools reduces manual work across the entire testing process like test creation, analysis, maintenance, and execution and allows teams to test an exponential amount of their application.
Boost Test Coverage To Infinite…And Beyond
By testing with Visual AI, the bottlenecks of test coverage are completely eliminated. Applitools will validate all elements of an interface, including text, images, layouts, videos, etc. without needing your team to spend countless hours writing flaky tests.
Applitools proactively monitors your user interface to help boost test coverage and eliminate the chance for any bugs to slip into production.
See More
Test Everything Your Users Are Doing…and Seeing
Testing with Visual AI goes past traditional functional testing and validates not only that the system is working, and data is returned correctly, but also that the interface itself is looking correctly on any size screen or device.
For End-to-End scenarios like eCommerce checkout flows, you'll have the confidence of knowing that your cart works and that it looks exactly as it should.
Automate The Hardest Part Of Testing With A Simple Click
Visual AI groups together bugs that have similar traits – like ones that occur across different screen sizes, browsers, devices, or other components – making test maintenance an easily automated task. When a test is updated as "passed" or "failed", all tests that have similar properties will be simultaneously updated as well.
Updating the look of a common button that you use on hundreds of pages in your application? Visual AI will automatically updates tests to validate the new look across each and every instance of the button!
Test the web, mobile, PDFs…any type of User Interface
Visual AI doesn't require a DOM or schema structure to be present in an interface to validate it accurately. This allows teams to test complex applications that use technologies like Canvas, WebGL, and SAP without relying on flaky locators to power automation. It also means that Visual AI can easily test media and documents like PDFs, Images, Kiosks and more!
Get started with Visual AI
Replace thousands of lines
of test code with a single command
Adding Visual AI to your entire testing suite takes just a few minutes and
dramatically increases the speed, reliability, and accuracy of your entire testing process.
BEFORE APPLITOOLS
Teams spend hours writing assertions for limited parts of the application that need to be re-written every time a change is made to the UI.
AFTER APPLITOOLS
Teams spend minutes covering their entire application with EyesCheck, then quickly verify results and changes in the dashboard.
All the benefits of a fundamentally new way to test,
easily integrated with any ol' framework or tool
No need to replace your current test suites or learn something new.
By adding Applitools to your favorite framework like Selenium, Appium, Cypress, and others,
you'll be able to immediately start visually testing your application with Visual AI.
Validate full pages, regions, and components with one command
Visual AI can compare snapshots of applications, documents, and more.
Handle actively shifting, personalized, or dynamic content
Choose to ignore regions or set the level of fidelity of each test.
Get coverage all browsers & devices in just seconds
Test across hundreds of browsers and iOS or Android Devices.
Automate test review &
maintenance
Automate the reviewing of defects at scale with intelligent auto-maintenance.
Fix bugs quicker with Root Cause Analysis
Applitools identifies what parts of the DOM affected regressions.

Test for visual
accessibility
Validate color contrasts and other visual compliance aspects of a UI.
Developers
Drastically Reduce Test Code
---
Quickly add Visual AI to your favorite SDKs from Cypress, Selenium, or other frameworks
Run incredibly fast cross-browser tests on popular browsers and mobile devices
Integrate into your CI/CD process to run locally or in the Cloud
Manual Testers
Get Involved With More Testing
---
Create and edit visual and accessibility tests
Update baselines based on requirements
Digital Leaders
Feel Confident With Every Release
---
Visual AI covers 100% of your UI and tests more of your user experience than traditional testing
Reduced test maintenance helps test teams keep up with fast paced development
See how Visual AI improves functional, visual, and accessibility testing
The Applitools Ultrafast Test Cloud can fundamentally change the way you test your application to improve test speed, efficiency, and reliability so that less bugs slip to customers.
Easily integrate right into your entire workflow
Applitools Ultrafast Test Cloud not only integrates with the testing tools you use, but with the SCM, CI/CD, Chat, and Bug Tracking tools that your team loves.