At Applitools, we are deeply saddened by the horrible bushfires that have scoured the Australian continent over the past several months. Bushfires in Australia started in late 2019 and have continued through 2020 damaging more than anyone could have imagined. The economic damage from the bushfires devastating Australia's eastern seaboard is likely to exceed the record $4.4 billion set by 2009's Black Saturday blazes. So far, the fires have charred at least 8.4 million hectares across the whole country, compared with the 450,000 hectares burned in the Black Saturday fire. With some Applitools team members working in Australia, we are also personally impacted by the devastation happening there.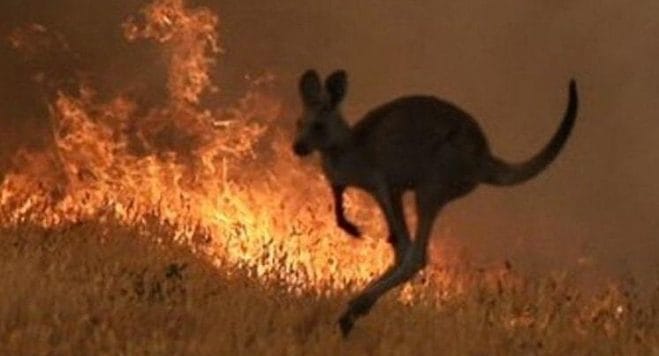 We have not taken this situation lightly and want to extend as much support as possible to the local communities. As part of this, our CEO Gil Sever has donated funds to the Red Cross and WWF, with others in the company donating to additional rescue and recovery organizations. We are also hosting a MeetUp event in Melbourne on Thursday, February 13. The MeetUp aims to bring together the local QA community to help raise additional funds for bushfire relief. To learn more about the event and how to donate for entry and show your support, visit: https://www.meetup.com/Melbourne-Transformation-Meetup-Group/events/267861287/.
While it seems the blazes have been downgraded in recent days, we hope the devastation comes to an end soon. Not one person can do everything, but everyone can do something. Please extend your support alongside Applitools to those impacted as the recovery process begins.
To Find Out More