November 17, 2021 | 1:00 PM ET
The State of AI Applied to Quality Engineering 2021-2022
From facial recognition to self-driving cars, Artificial Intelligence (AI) and machine learning (ML) have become commonplace for many industries in recent years. In parallel, the software development industry has undergone a transformation of its own.
Modern software development teams are faced with increasing application complexity and an explosion of device/browser combinations – multiply this by the pressure to increase release frequency and you can quickly see how traditional test automation tools can no longer scale to meet the needs of the business.
In this informative webinar, Antoine Aymer, CTO of Quality Engineering at Sogeti, will share his insights from the recent Sogeti "State of AI applied to Quality Engineering 2021-22" report and Mark Lambert, VP of Product Marketing and Quality Evangelist at Applitools, will show how AI is transforming the way leading brands accelerate the delivery of their digital experiences.
Key Highlights You Don't Want To Miss:
Insights from the report and across the industry.
Understand how to shorten release cycles with Visual AI.
Leverage AI to scale your existing test automation practice and release faster.
Understand how you can integrate AI to your existing test automation practice.
Learn how AI is driving the future of Quality Engineering.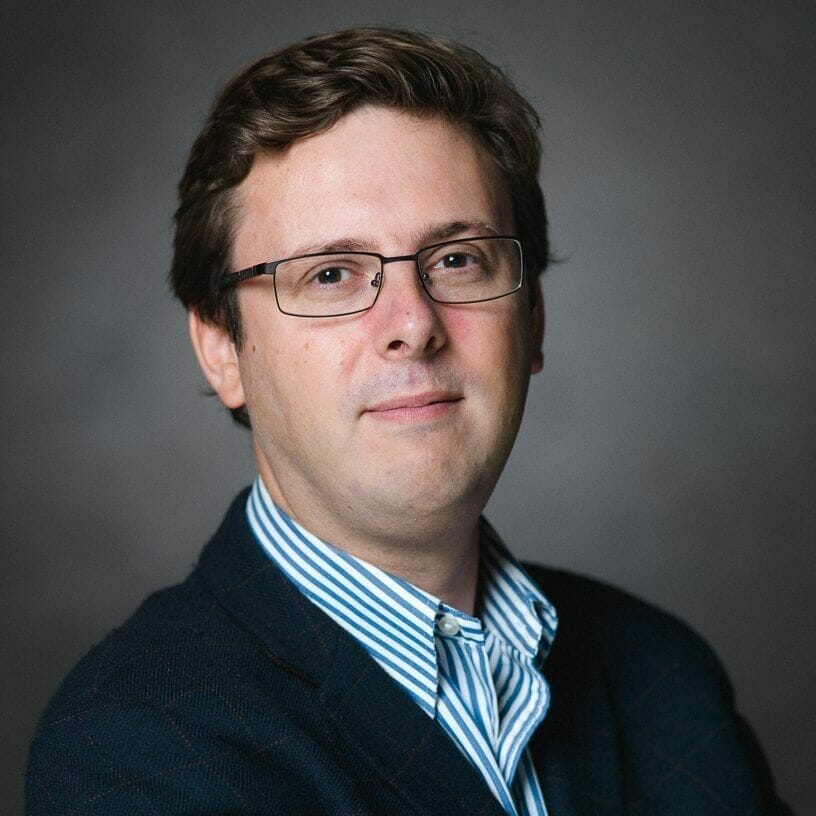 Antoine Aymer
CTO of Quality Engineering, Sogeti

Antoine Aymer is a passionate technologist with a structured passion for innovation. He is currently the Chief Technology Officer for Sogeti's quality engineering business. Antoine is accountable for bringing solutions and services to the global market, which includes analyzing market trends, evaluating innovation, defining the scope of services and tools, and advising customers and delivery teams. Apart from numerous industry reports, such as the Continuous Testing Reports, the 2020 state of Performance Engineering, Antoine co-authored the "Mobile Analytics Playbook," which aims to assist practitioners in improving the quality, velocity, and efficiency of their mobile applications through the integration of analytics and testing. As well as what we will be discussing today – the State of AI applied to Quality Engineering 2021-22.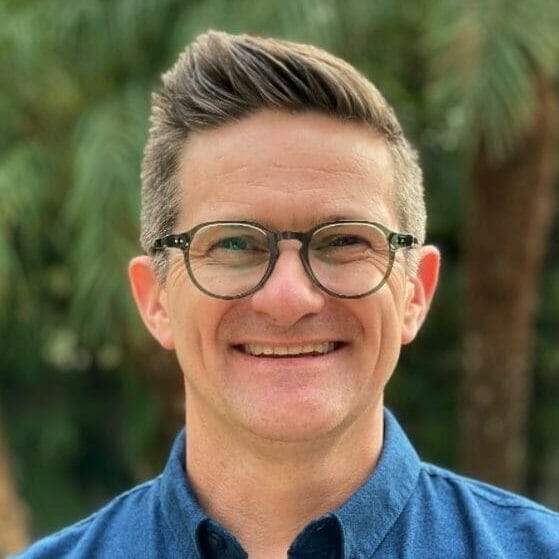 Mark Lambert
VP of Product Marketing and Quality Evangelist, Applitools

Mark Lambert is the Vice President of Product Marketing at Applitools. Mark is passionate about improving software quality through innovation and over the last 16 years has been invited to speak at industry events and media such as SDTimes, DZone, QAFinancial, JavaOne, AgileDevDays, Software Test and Performance, TestGuild and StarEast/StarWest. Mark holds both a Bachelor's and a Master's degrees in Computer Science from Manchester University, UK.