July 12, 2022 | 1:00 PM AEST
Simplifying Test Automation with Codeless Tools and Visual AI
Let's face it: developing test automation is challenging. Not only do organizations need a deep understanding of the products they are building, but they also need to build test projects to scale together with those products. Test automation is software itself and requires all the skills and practices of "regular" development. Unfortunately, the complexities of automation set high barriers to entry. Some organizations, especially non-IT ones, struggle to be successful.
Thankfully, there's an alternative that lowers the learning curve: codeless automation tools working together with Visual AI. In this webinar, we will learn how to build scalable test projects that don't require testers to know programming just to automate step-by-step procedures. We'll see how Visual AI with Applitools Eyes can integrate seamlessly with codeless tools like Selenium IDE, Katalon Studio, and Tosca to supercharge verifications. We'll also demonstrate how this combo can meet industrial-grade needs like cross-browser and cross-device testing in end-to-end workflows.
Key takeaways:
Recognizing the pain points of typical test automation projects
Seeing how codeless automation tools can lower barriers to entry
Understanding how Visual AI integrates with codeless tools for strong verifications
Demonstrating that codeless tests backed by Visual AI deliver serious value
Expert Speakers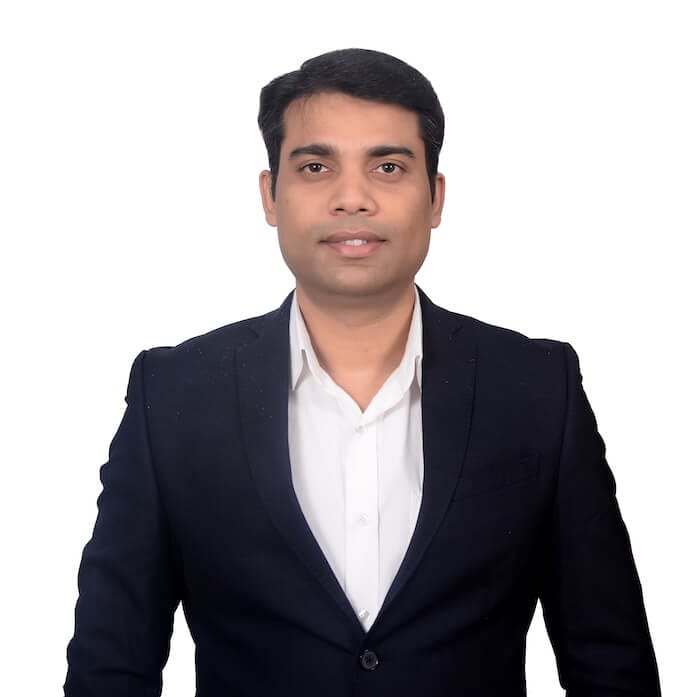 Nikhil Nigam
Head of Presales—APAC

Nikhil Nigam is a solution-oriented presales and sales professional with degrees in engineering and business administration. He has more than 15 years of experience in architecting, designing, and developing software solutions for various organizations including Westpac, Fuji Xerox, PWC, Chevron, and many others in Australia.
Currently, Nikhil is the Head of Presales—APAC at Applitools, where he works with IT teams from diverse industry backgrounds. His passions include problem-solving, and learning the latest technologies around AI & ML. He combines this with his expertise to help customers achieve their digital transformation goals by modernizing their software development and testing practices.