Ready for a holiday testing challenge?
If you are up for a fun holiday themed challenge and enjoy learning new skills, join the world's best quality engineers between now until December 17, 2020 to compete in the industry's premier holiday themed hackathon. Focused on the use of Applitools Visual AI and the Ultrafast Test Cloud, this virtual event seeks to educate and up-skill developers and test automation engineers all over the world. With Applitools, engineers will be able to test at incredible speeds, deliver higher quality software faster than ever, and earn a chance to win one of 50 sought-after holiday prizes.
---
50 Winners. Amazing holiday prizes!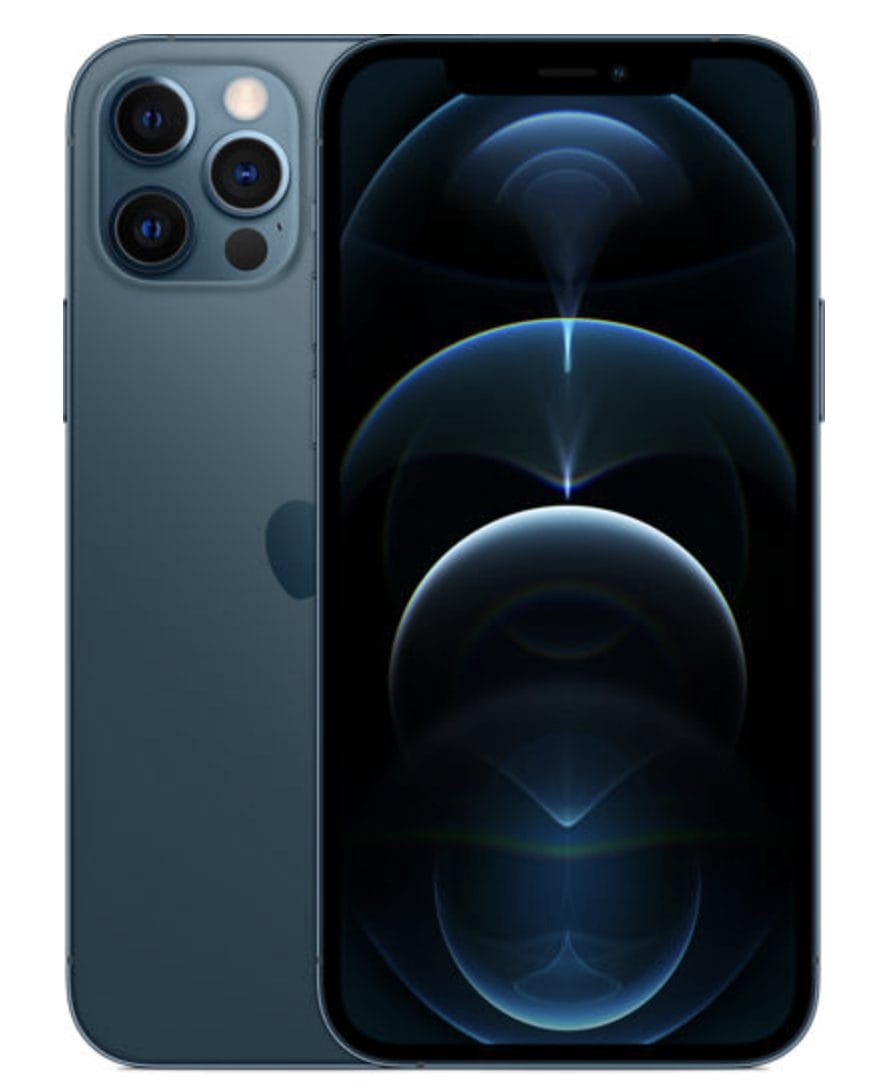 Diamond prize – 10 winners
Win one of ten iPhone 12 Pro's or cash equivalent gift card.
Platinum prize – 10 winners
Win one of ten Sony Playstation 5, Digital Edition OR Oculus Quest 2
Gold prize – 15 winners
Win one of fifteen one-year annual pro membership for Ministry of Testing – learn more
Silver prize – 15 winners
Win one of fifteen Epic React Standard License – learn more
Winners will not receive prizes until their eligibility and identity have been verified. US entrants will have the choice of prize or cash equivalent gift card. For Entrants located outside the US, prizes will be cash equivalent gift card based on US market price of prize. Read complete details.
How does the hackathon work?
Software developers, quality engineers, and QA professionals will compete for 50 exciting holiday prizes. For those who qualify, you will be challenged to author three Visual AI powered functional tests and run them against three versions of a real-world e-commerce app using the Applitools Ultrafast Test Cloud. Contestants are free to choose from a variety of popular test frameworks, such as Cypress, Selenium Webdriver, WebdriverIO, or TestCafe, and do so in their preferred language including Java, Javascript, Python, or C#.
Here is what you need to do:
Apply here to get access to the hackathon application, instructions on how to complete the challenge, and full access to Applitools Visual AI and Ultrafast Test Cloud.
Submit when you're ready. The instructions will guide you. We expect most submissions to take about 2 hours to complete. There is plenty of help to get it done if you need it. Be sure to follow the instructions exactly as our judging process is automated!
All submissions are due by December 17th, 2020 at 11.59pm PT. No exceptions!
Winners will be announced in mid January, 2021
That's it! So why wait? Get started today.
Winning is fun, but there are key take-aways.
Our hackathons were created to make a point. There is a better way to automate your testing. We are challenging you to think different about how you approach test automation – see for yourself how Visual AI and the Applitools Ultrafast Test Cloud can increase app quality, reduce authoring and maintenance time, and speed up your builds – all while using your favorite testing framework!
We've done this before, twice!
In November 2019, the Visual AI Rockstar Hackathon was a huge success. Almost 3,000 quality engineers participated and the response was overwhelmingly positive. Following the success of the Visual AI Hackathon, we launched the Ultrafast Cross Browser Testing Hackathon that again put thousands of engineers into friendly competition to catch bugs across a variety of browsers and devices using both their legacy solutions as well as the new Applitools Ultrafast Test Cloud.
Here is what some of our winners had to say about their experience:
We expect the Holiday Shopping Hackathon to be our biggest hackathon yet – so what's stopping you?
Take The Challenge
Why participate in the Applitools Holiday Shopping Hackathon?
Learn New Skills – You get hands-on experience seeing how easily you can create and run cross browser Visual AI powered tests.
Experience a new way of running application validation. If you have your own multi-browser lab today, or if you use a third-party service that requires multiple tests run on multiple setups in parallel, you can see the difference in running the Applitools Ultrafast Test Cloud in comparison. And, if you have not considered running tests across multiple browsers – due to cost or complexity – you can reevaluate your decision.
Win prizes and bragging rights as a hackathon winner. To show the world, we will proudly display your name on our website. Your success will demonstrate your engineering acumen to your peers and anyone else that matters to you.
Your opportunity to learn something new and stand out in a crowd awaits. Sign up now.