We're excited to share that Applitools has once again been named to the CB Insights 2019 AI 100!
This list represents the 100 most promising privately-held artificial intelligence (AI) companies in the world. These are companies using AI to solve big challenges, and we're honored to be recognized alongside so many well-respected and innovative companies.
How did we make the list?
Through an evidence-based approach, the CB Insights research team selected the AI 100 from over 3,000 companies based on several factors: patent activity, investor quality, news sentiment analysis, their proprietary Mosaic scores, market potential, partnerships, competitive landscape, team strength, and tech novelty.
Want to give Applitools Eyes a try? Enjoy a free trial of our easy-to-use visual testing SaaS solution
Why Applitools?
Today, if your company has a digital presence, it has to be compelling. It has to be visually flawless. Any less, and you'll lose the trust of your customers.
After all, you wouldn't shop in a store with a broken sign. "If they can't fix such an obvious problem, what else is wrong?" you'd think to yourself.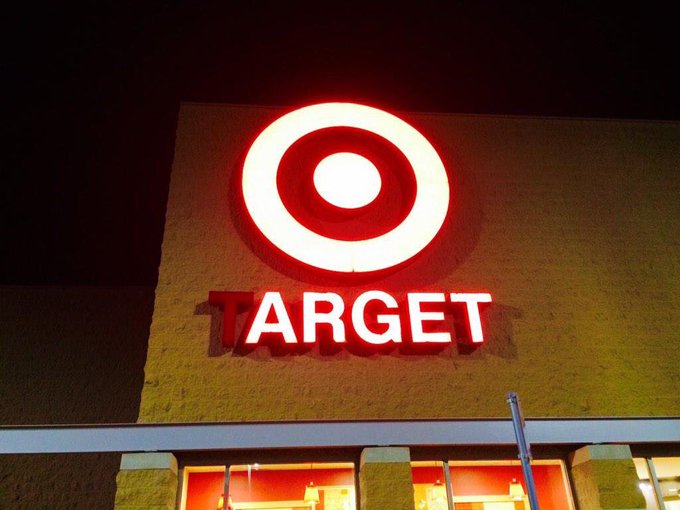 It's the same with your digital presence. Visual glitches erode trust in your web or mobile app, which makes customers less likely to buy from you.
But it's not easy to fix all visual bugs. Software development teams focus on constantly, rapidly delivering a drumbeat of new features. So, if you're in QA, it's hard to keep up and check every new feature. Especially given the wide range of phones and web browsers your customers might use.
Traditional functional testing tools aren't well-suited for catching visual bugs — there are simply too many visual properties to check. So many QA teams revert back to manual testing, which is way too time-consuming to check everything in time.
So visual bugs escape into your release, are seen by your customers, and your business suffers. Like what happened to Amazon during its Prime Day sale last summer.
So, we here at Applitools want to help. We built a visual AI to help you automatically test and monitor your mobile and web apps. This way, you can be sure they appear correctly across all the devices, operating systems, browsers, and screen sizes your customers use.
We've been busy
Since receiving this honor last year, we've been busy building out our platform, making life easier for developers and QA teams. Back in April, we released the world's first UI Version Control system that lets you view the history of an application UI over time, and see how it has changed, what has been changed, and by whom.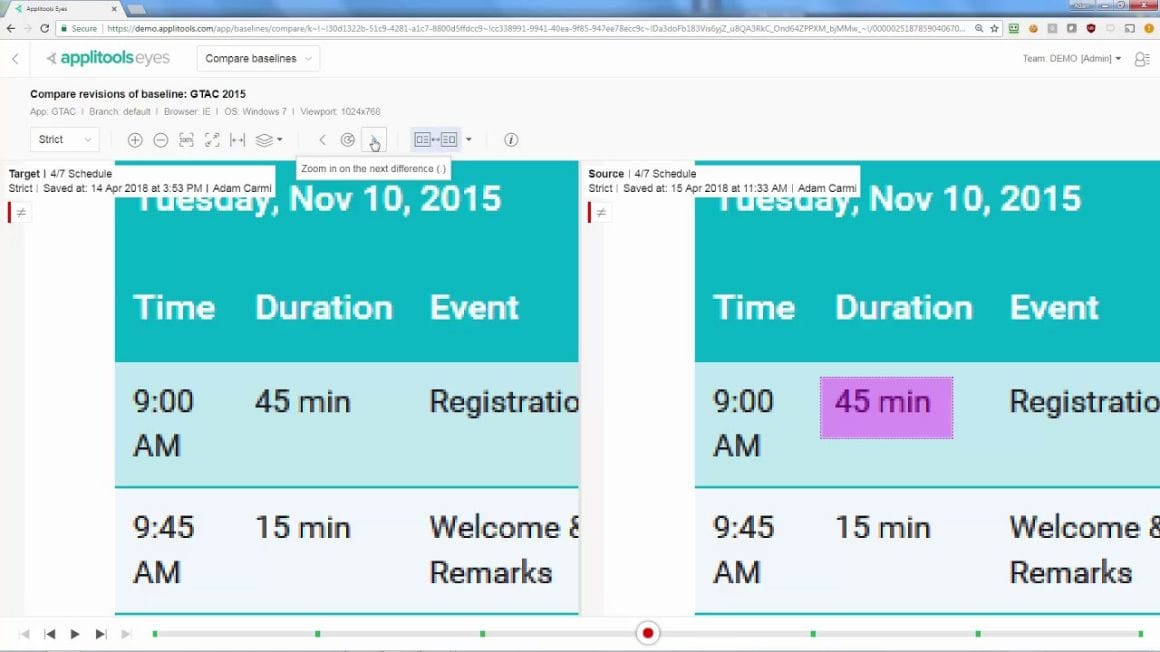 We also created an ultrafast visual testing grid that lets you test for visual bugs in dozens of combinations of browsers, screen sizes, and mobile device orientations — in parallel, in seconds.
And we released a new root cause analysis feature, letting you pinpoint the cause of bugs in application code within minutes, not hours.

Our goal with all of these releases? To eliminate hours from traditional bug diagnosis practices, and help you keep your software projects and digital transformation initiatives on schedule and looking great.
Helping QA professionals grow
However, it's not just about new features. Applitools recently launched Test Automation University, to provide educational training courses to help improve test QA automation skill sets for all. Provided free of charge, these online courses help address the lack of accessibility to the training and educational resources needed to fill a growing skills gap in IT, and are vetted by some of the leading test automation experts in the world.
Make sure to stay tuned in the coming year for some more exciting announcements, updates to our solutions and the latest trends in test automation. And, thanks again to the CB Insights team for the honor of being added to the AI 100 list!
To read more about Applitools' visual UI testing and Application Visual Management (AVM) solutions, check out the resources section on the Applitools website. To get started with Applitools, request a demo or sign up for a free Applitools account.
How are you looking to use AI to improve your product development and test automation?