Applitools Eyes
The World's Most Intelligent Automated Testing Platform, Powered by Visual AI
Visual AI Powered Test Automation
Stable, Fast, and Efficient
Applitools Eyes is powered by Visual AI, the only AI powered computer vision that replicates the human eyes and brain to quickly spot functional and visual regressions. Tests infused with Visual AI are created 5.8x faster, run 3.8 more stable, and catch 45% more bugs vs traditional functional testing. In addition, tests powered by Visual AI can take advantage of the ultrafast speed and stability of the next generation of cross browser testing, our Ultrafast Test Cloud.
Visual Testing FAQ
Eyes Loves Selenium, Cypress, Webdriver IO and more.
Applitools easily integrates with your existing tests – no need to create new tests or learn new frameworks. With a single snippet of code, Applitools Eyes captures and analyzes an entire screen of your application.
We have support all major automated testing frameworks and languages including Selenium, Cypress, WebdriverIO, Selenium IDE, Testcafe, Protractor.
View all frameworks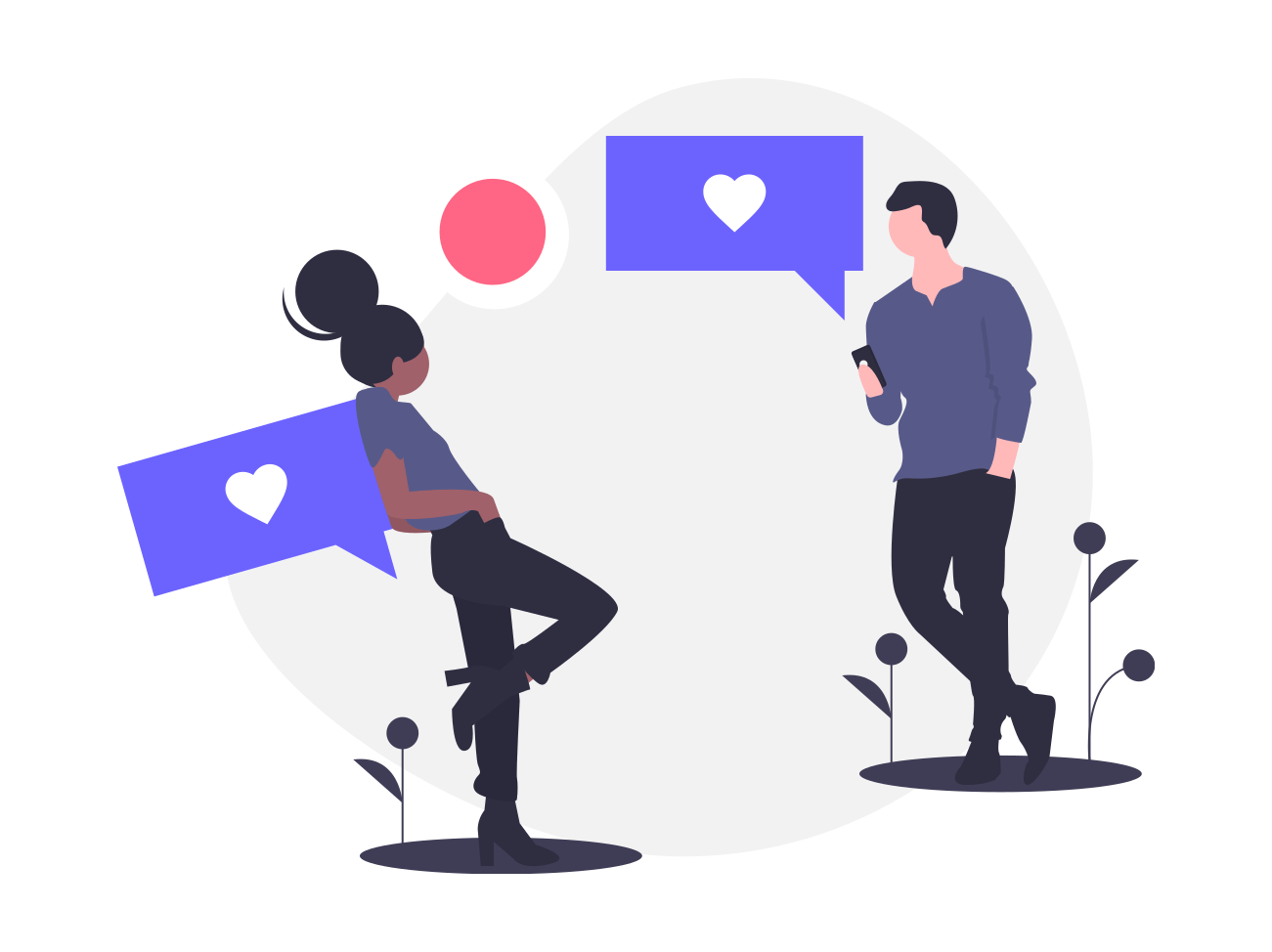 AI Powered Auto-Maintenance
Intelligent Auto-maintenance Saves Time & Frustration
Resolve similar differences instantly by leveraging sophisticated algorithms that automatically analyze differences across all your tests to generate a concise report showing only distinct differences. Approve or reject changes that will automatically apply across all similar changes within your entire test suite. Indicate elements that are allowed to move or to be ignored and automatically detect them across all screens in all your tests.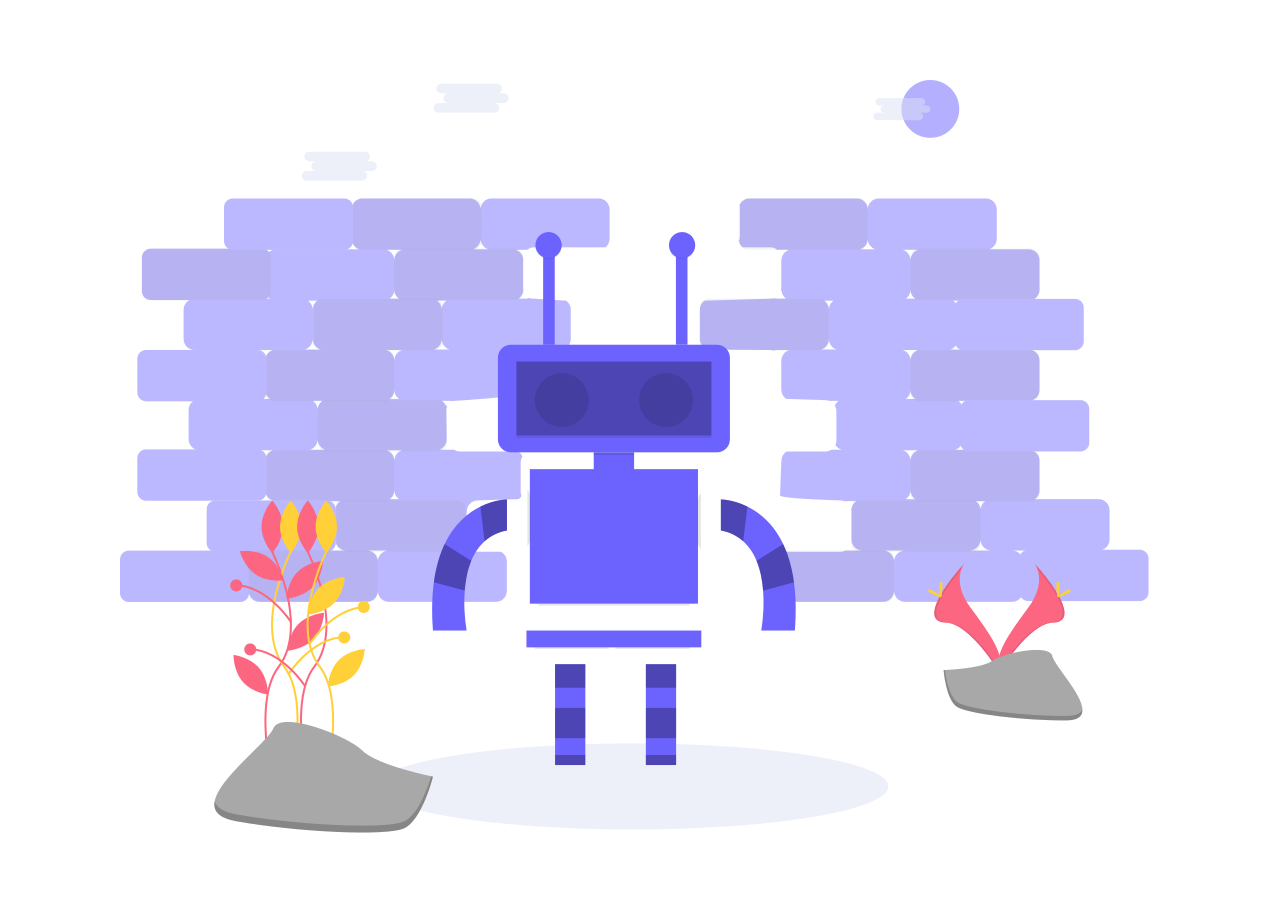 Cross Browser & Device Testing
Visual AI Unlocks Ultrafast Cross Browser Testing
With Applitools Ultrafast Test Cloud, you can finally ensure visual perfection across all browsers, screens, and viewports in seconds vs minutes. This modern approach to cross browser testing is faster and more cost effective than traditional cross browser testing approaches.
Learn more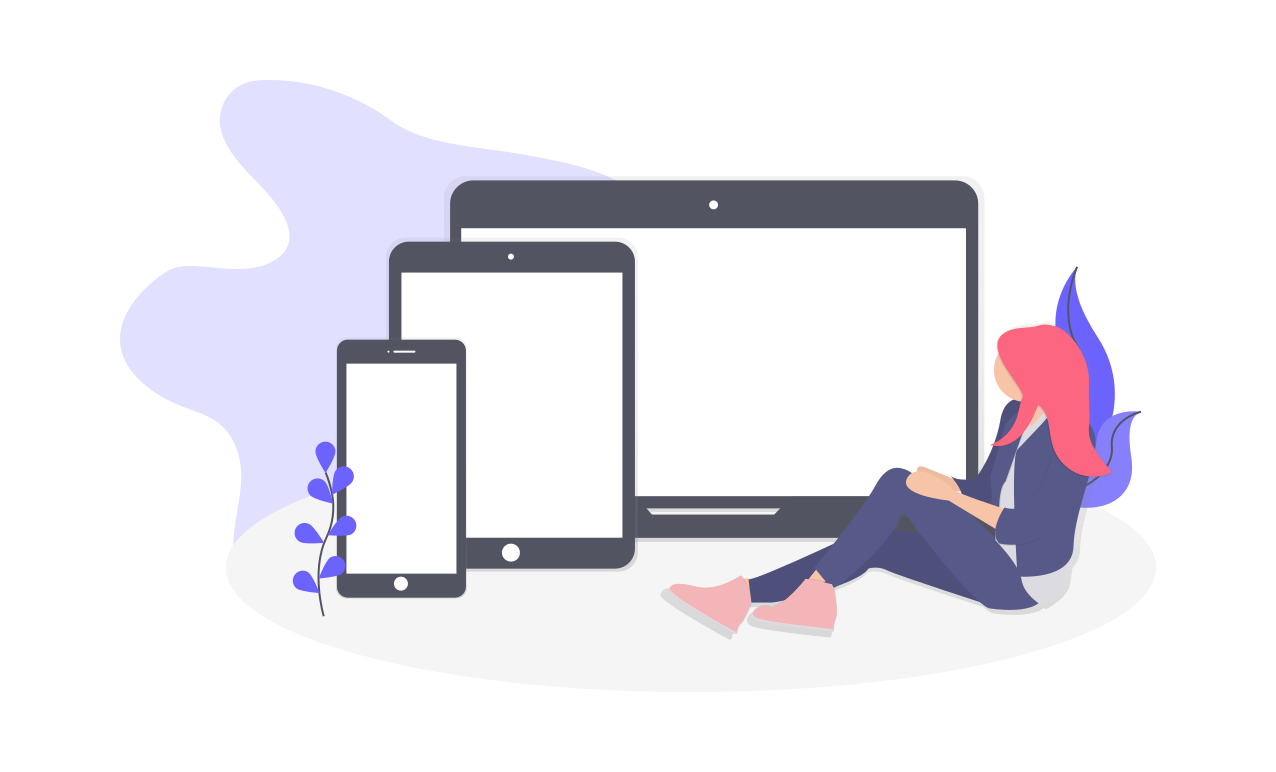 Our CI environment executes tens of thousands of Visual AI powered tests against the grid each month. Since implementing it, we've been able to remove frail functional tests from our ecosystem and achieve a 99.8% pass percentage.  We are faster, more stable, and ship with confidence with Applitools Visual AI running on the Ultrafast Grid.

Mike Millgate

•

Gannett

Technical Quality Architect
Root Cause Analysis
Instantly zero-in on front-end bugs
Applitools Root Cause Analysis provides fast and un-cluttered viewing of defects in the DOM by clicking on visual differences. Forget about viewing every DOM difference, Root Cause Analysis shows you only the differences that matter and that will help you triage the bug.
Learn More
A/B & Multi-varient Testing
Testing multiple variations is now a breeze
Modern teams embrace data-driven approaches to product development. To truly be data driven, you need constant testing to ensure your application is delivering optimal results. This testing is often referred to as A/B testing or Multivarient Testing and has historically been a challenge for testers to keep up with. With Applitools Visual AI, A/B testing is simple. Setup in just a few minutes and test up to 20 different variations of any screen.
Learn More
Test Management & Analytics
Streamlined Dashboards with Smart Assist
With Applitools, reports are concise and easy to read. Each report includes high-fidelity screenshots with visual differences clearly marked. When our Visual AI engine identifies a way to improve your tests, you are notified and can implement in a single click with our AI powered Smart Assist.
Integrate with Jira, Slack & More
Collaborate Around Quality
Open issues, exchange thoughts and provide feedback about the UI of your app directly from test reports. Issues and discussions remain visible in future test runs as long as they remain open in your issue tracker. Choose to fail functional tests based on issue state or snooze failures until a fix is expected. Applitools includes native integrations with Jira, Slack, and email.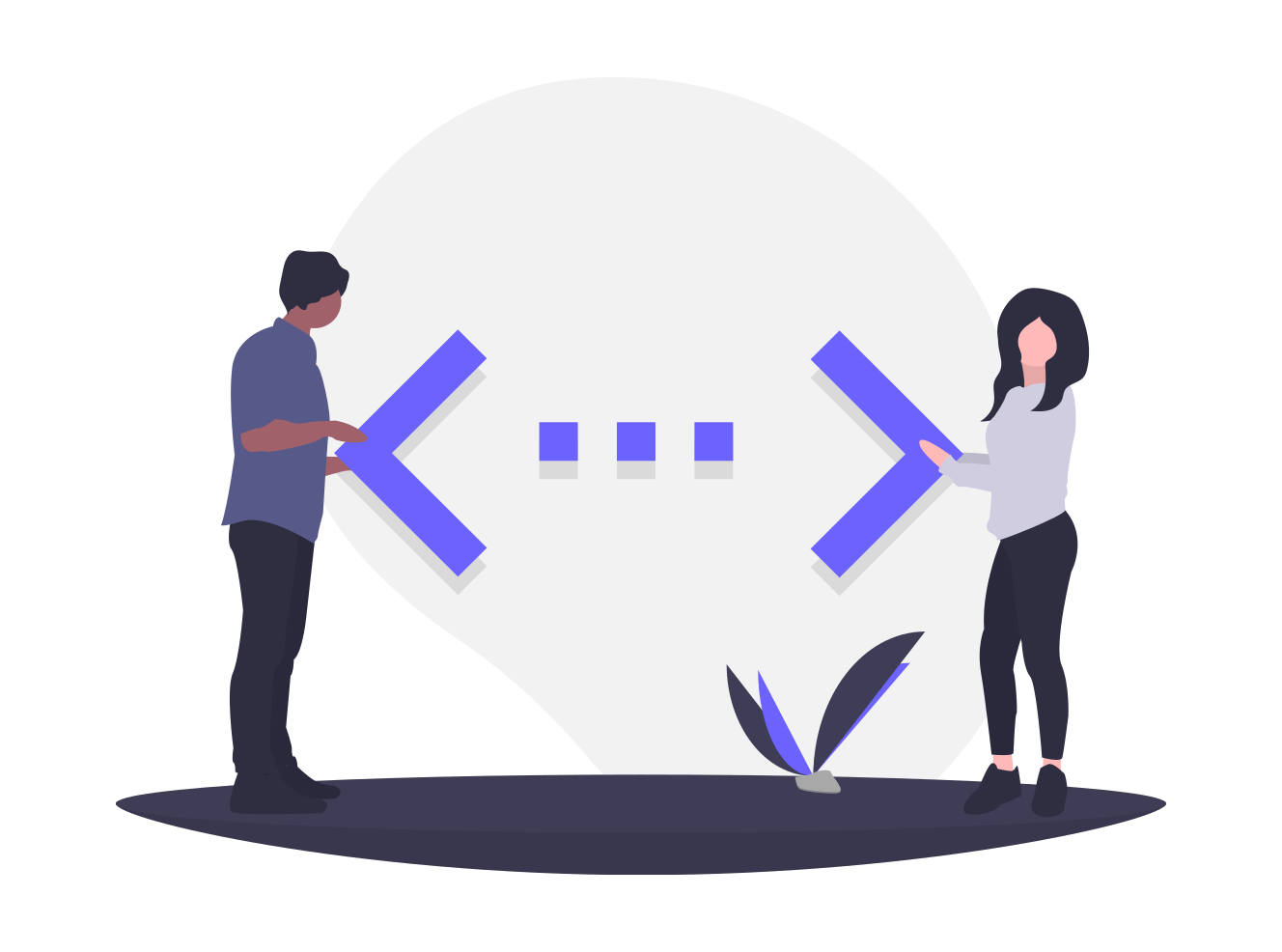 Branch & Merge in Sync with Source Control
Ideal DevOps Workflow
If you are developing features in feature branches and would like to push an up-to-date baseline along with your code, or if you are maintaining multiple versions of your app in parallel, baseline branching allows you to keep a separate test baseline for each branch. When it's time to merge your code, use our web API or merge CLI tool to merge the source and target baselines, detect conflicts and even automatically resolve them when possible.
Learn more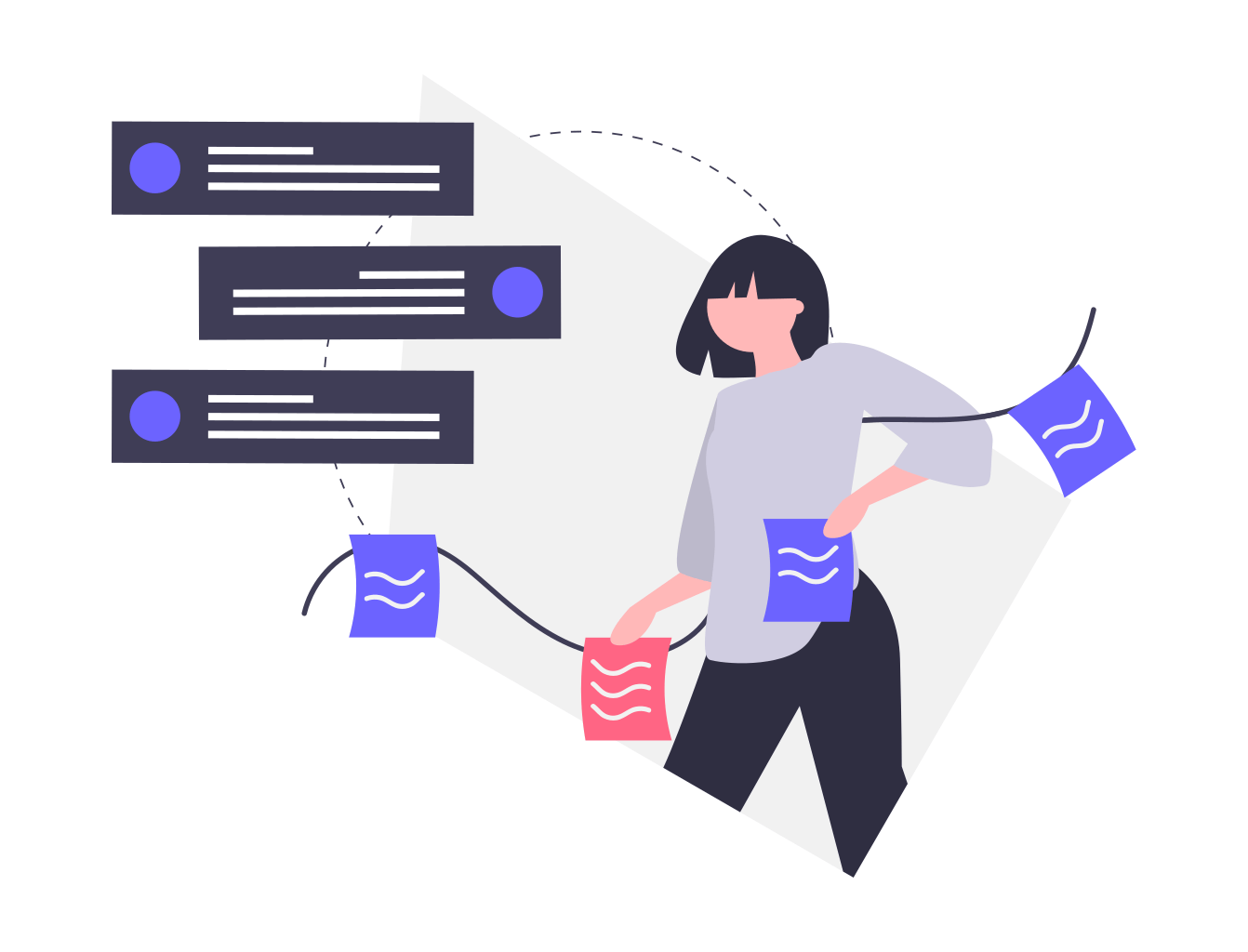 The integration of Applitools with GitHub merges two essential products that enable our team to continuously deliver. This collaboration unlocked new efficiencies without any changes to our workflow. Having used this for a while now, I cannot imagine our team being without UI version control and auto-baseline updating on merge.

Priyanka Halder

•

GoodRx

Senior Manager, Quality Engineering
Best in Class Integrations
GitHub, GitLab, BitBucket along with all your Favorite Build Servers
Integrate with your favorite source control systems such as GitHub, GitLab, and Bitbucket.
View build-specific test results and manage baselines directly from Jenkins, Travis, CircleCI, TeamCity, and other CI systems.
Open Jira issues directly from the Applitools test manager.
Programmatically access test results, build your own reports or upload them to your favorite test manager.
User Management
Better Together, Invite the Team
Easily manage users and teams with Applitools. Assign team level admins that can manage their own teams and account level admins that can manage all teams. Create public teams that automatically register new visitors as viewers or authenticate users with your own identity provider and SSO service.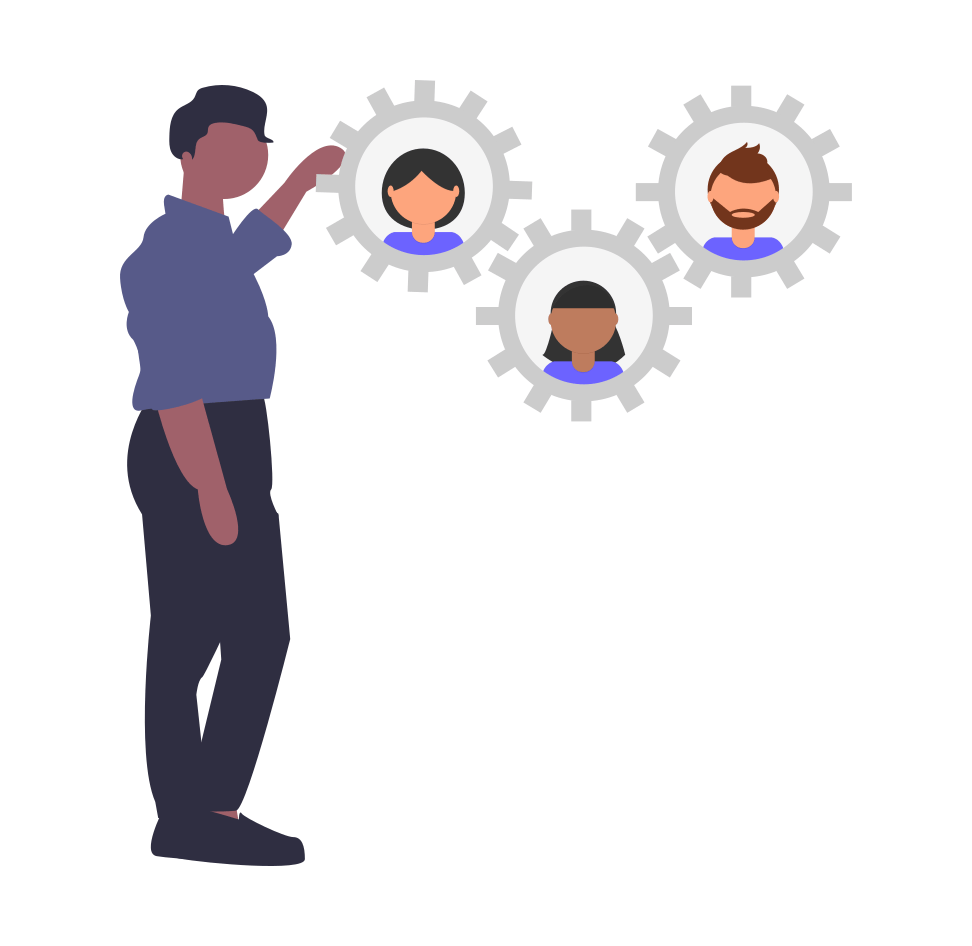 Dedicated Cloud & On-Prem
Enterprise Grade Security
Choose between a multi-tenant US-based public cloud or a private cloud dedicated just for your company with enhanced security restrictions and your own identity provider or SSO server.
Deploy your private cloud anywhere in the world, even behind your firewall. No inbound firewall changes and tunnel configuration is required.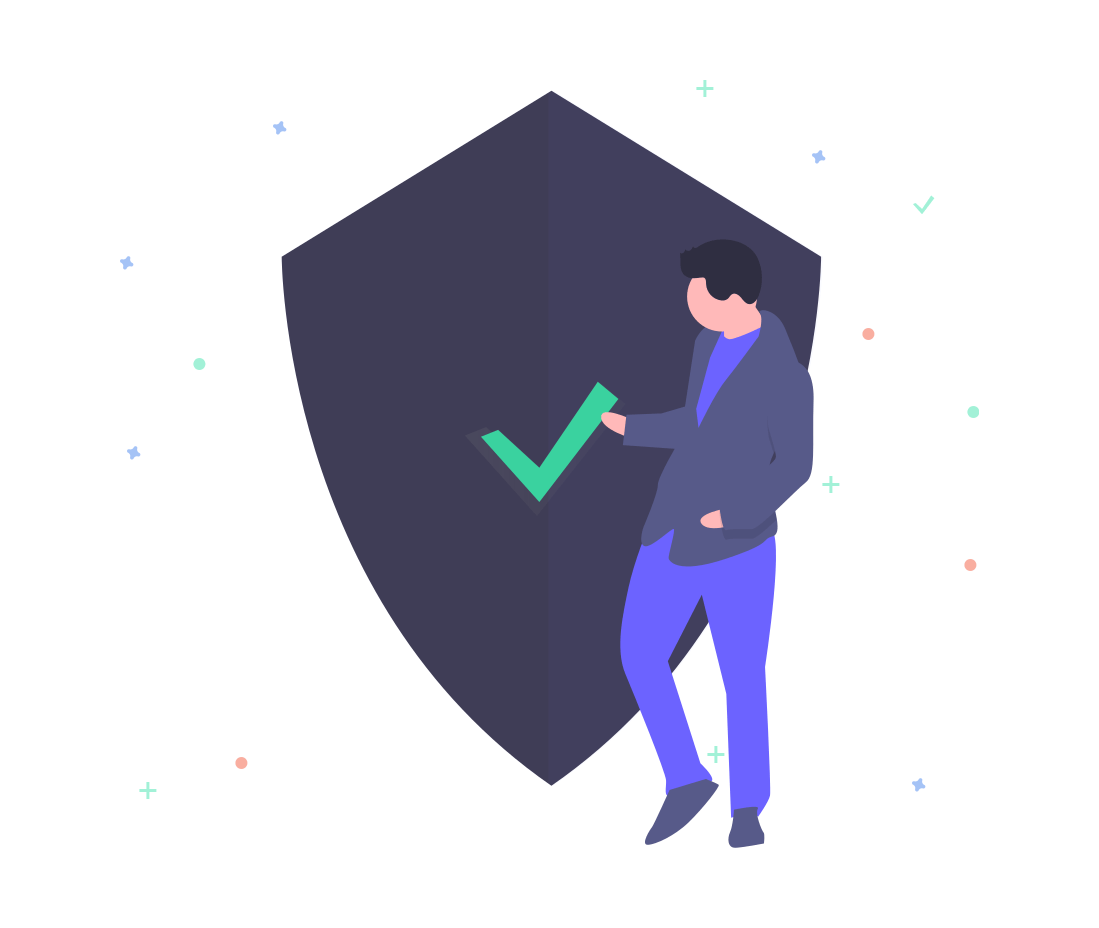 Remote Work
Easily Share Across the Office or Continent
Applitools visual reporting allows you to collaborate between business and technology teams at your company by using a common language around the functional and visual aspects of your app or website.
Share the visual experience of your users through screenshots and work cross-functionally between business, product and development teams to immediately identify and solve any hurdles to your online business success.