June 2, 2022 | 1:00 PM - 5:00 PM ET
Future of Testing Forum | Raleigh
Future of Testing Forum Raleigh is an engaging networking event for digital leaders seeking excellence in quality engineering. This event features industry experts presenting on innovations and cutting-edge practices in software engineering, with fresh perspectives and insights on long-term challenges.
Drinks from Big Boss Brewing Company and heavy hors d'oeuvres from Prime Barbecue.
Big Boss Brewing Company is located at 1249 Wicker Drive, just a couple of turns off the 440 Beltline loop around Raleigh which connects I-40 East and West, 2 miles from the downtown area.
Agenda
1:00 – 1:30 PM: Welcome, Networking, Appetizers
1:30 – 2:05 PM: The Golden Age of Testing – Jenny Bramble
2:05 – 2:40 PM: The ROI for Test Automation – Are You Missing It? – Paul Merrill
2:40 – 3:15 PM: Lunch Break – Networking & Appetizers
3:15 – 3:50 PM: Panel Discussion: Getting Your Team Ready for the Future of Testing – Moderated by Pinkesh Patel, with Jason Bryant and Srivas Ramgopal, and Susan Marie
3:50 – 4:25 PM: The Visual Testing Revolution – Andrew Knight
4:25 – 5:00PM: The Visual Testing Evolution at EVERFI – Greg Sypolt
This event has passed. Find out about our Upcoming Events here.
Expert Speakers
Andrew Knight
Developer Advocate & Automation Panda
Applitools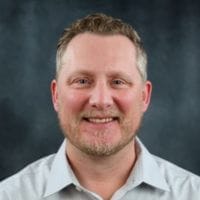 Greg Sypolt
VP of Quality Assurance
EVERFI
Srivas Ramgopal
VP
Accenture
Jenny Bramble
Director of Quality Engineering
Papa
Susan Marie
President at TSQA & Director of Product Operations
Parata
Paul Merrill
Principal
Beaufort Fairmont
Jason Bryant
Head of Software Quality Assurance
RBI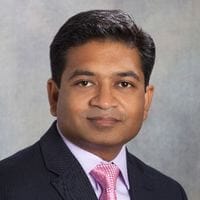 Pinkesh Patel
Global Chief Digital Technology Executive, General Insurance
AIG