Future of Testing
A virtual event dedicated to excellence in software quality | North America | Fall 2020
Thanks to all who attended the Future of Testing – Fall 2020 live virtual event.
Session recordings from the event are available on demand.
Exclusive Virtual Event for Engineering Leaders Who Own Quality Management
Applitools is hosting a series of interactive events in the North American, Asia-Pacific, and European time zones. We have sourced some incredible thought leaders and will host informative, educational, and highly interactive sessions.
Why "Future of Testing"?
Each of our digitally transformed brands now lives on over 300,000 pages and screens daily. Business teams love the opportunity to move faster and compete more effectively, but engineering teams across every industry are being pushed harder and harder to deliver more features faster as a result. How do we succeed without seriously degrading app quality?
Managing app quality in the era of Digital Transformation and CI/CD is a vital challenge for any engineering team that must be overcome to successfully compete in today's market. Luckily, The Future of Testing is here.
Session Length
Topic of Session
Speaker(s)
15 minutes
Opening Remarks: The Big Bang of Testing
Moshe Milman — COO and Co-founder — Applitools
45 minutes
Opening Keynote: Where's My Flying Car: Test Automation in the Space Age
Angie Jones — Principal Automation Architect @ Applitools & Director of Test Automation University
45 minutes
Expert Panel: The Future of Test Frameworks
Amir Rustamzadeh — Head of DX Engineering — Cypress.io
Anand Bagmar — Solution Architect — Applitools (Selenium)
Arjun Attam — Sr. Program Manager — Playwright by Microsoft
Panel host:
Gil Tayar — Sr. Architect — Applitools
45 minutes
Next-Generation Functional Testing Using Visual AI
Adam Carmi — CTO and Co-founder — Applitools
45 minutes
More Speed, More Coverage, More Quality: How Modern Cross Browser Testing Gives You More of Everything You Need
Marie Drake — Principal Test Automation Engineer — News UK
James Lamberti — CMO — Applitools
45 minutes
Testing and Data and More, Oh My!
Mike Millgate — Technical Quality Architect — USA TODAY NETWORK
60 minutes
Expert Panel: Successful Test Automation Practices from Innovative Brands
Abel Wang — Principal Cloud Advocate, DevOps Lead – Microsoft
Angie Jones — Principal Automation Architect @ Applitools & Director of Test Automation University
Felipe Knorr Kuhn — Sr. Software Engineer in Test — Netflix
Omose Ogala — Software Engineer in Test II — Twitter
45 minutes
Decentralized Testing
Nupur Pallavi — Sr. Test Engineer — Twitter
Omose Ogala — Software Engineer in Test II — Twitter
45 minutes
Closing Keynote: Accessibility Testing 101
Crystal Preston-Watson — Quality Engineer — Salesforce.org
Highlights from "Future of Testing", spring 2020
Featured speakers from "Future of Testing", fall 2020
Abel Wang
Principal Cloud Advocate, DevOps Lead
Microsoft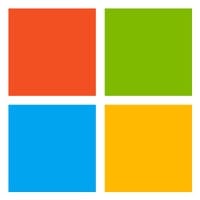 Adam Carmi
CTO and Co-founder
Applitools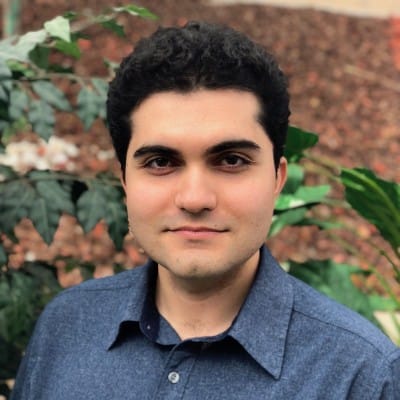 Amir Rustamzadeh
Head of DX Engineering
Cypress.io
Anand Bagmar
Solution Architect
Applitools

Angie Jones
Principal Automation Architect
Applitools

Arjun Attam
Sr. Program Manager
Playwright by Microsoft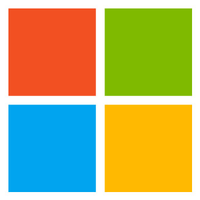 Crystal Preston-Watson
Quality Engineer
Salesforce.org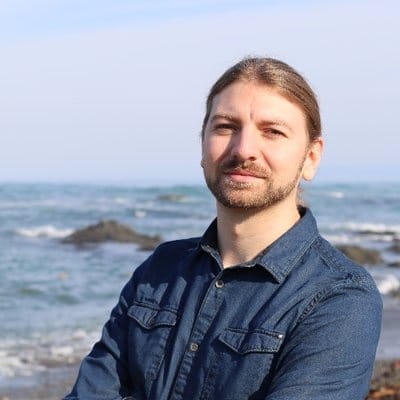 Felipe Knorr Kuhn
Sr. Software Engineer
Netflix

Gil Tayar
Sr. Architect
Applitools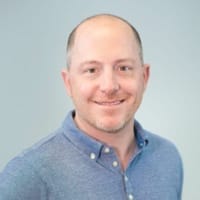 James Lamberti
CMO
Applitools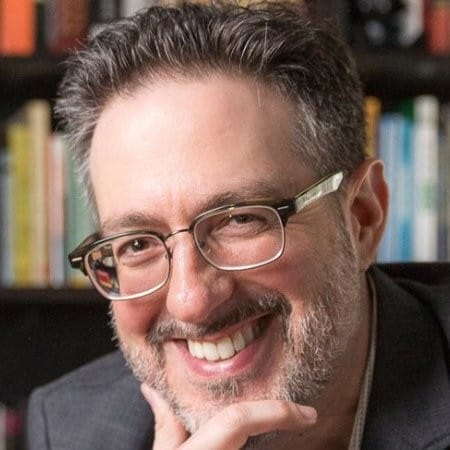 Joe Colantonio
Founder
TestGuild
Marie Drake
Principal Test Automation Engineer
News UK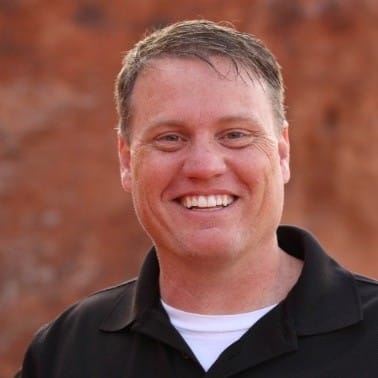 Mike Millgate
Technical Quality Architect
USA TODAY NETWORK
Moshe Milman
COO and Co-founder
Applitools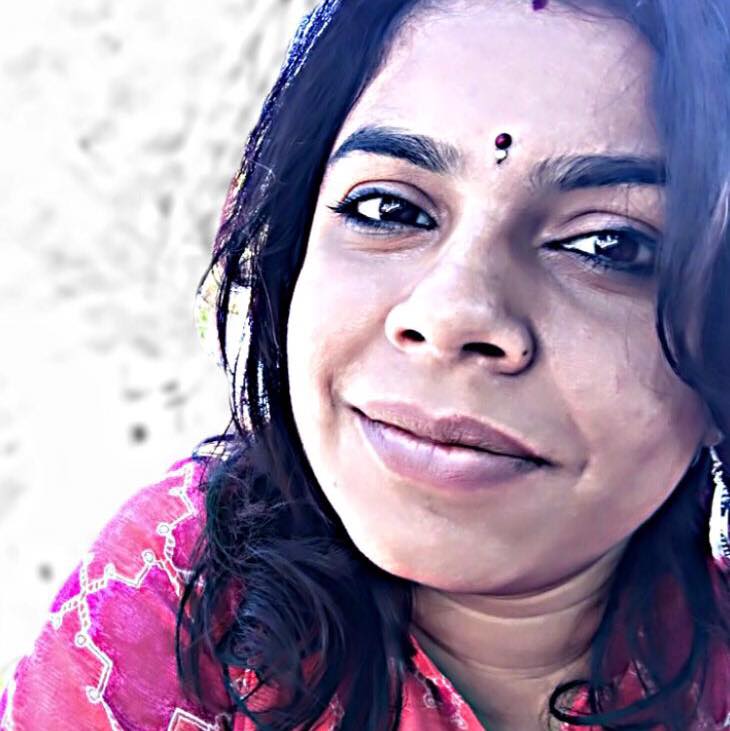 Nupur Pallavi
Sr. Test Engineer
Twitter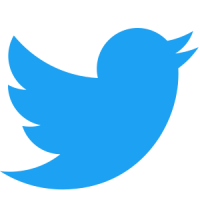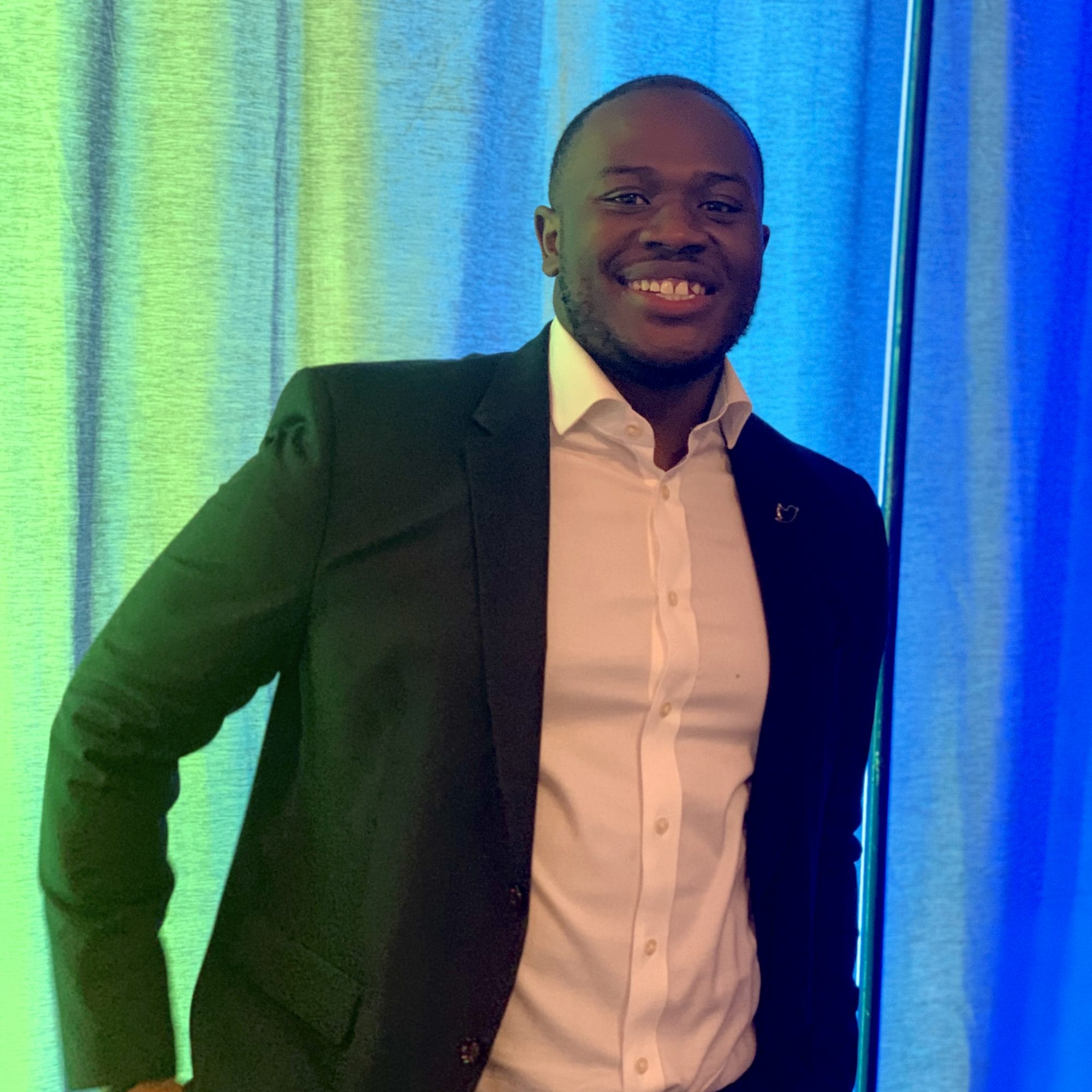 Omose Ogala
Software Engineer in Test II
Twitter