Webinar Event | October 19, 2021 | 9:00 AM PT
How AI is Powering Next Generation Codeless Testing
Software-driven businesses can't afford buggy applications. They shut doors to prospects, churn hard-won customers, and drive internal support and dev teams crazy. Though, in many organizations, quality competes with innovation for time and resources. You test your software, but is it good enough? Does your application work and look like it should?
Test automation should follow a few simple principles: be easy to create, be easy to maintain and provide fast reliable feedback. However, traditional test automation tools cannot keep up with today's release frequency, application complexity or explosion of device/browser combinations.
As leaders in the application of AI to test automation, Applitools and Testim have come together to simplify test creation, maintenance and execution. Join this webinar to learn how you can elevate your approach to test automation with AI-powered codeless functional and visual UI testing.
Key Takeaways Include:
Why traditional testing automation strategies and tools impede progress towards quality
3 key components to create a complete and scalable UI test automation strategy
How AI is reducing the complexity of test automation and powering the next generation of codeless testing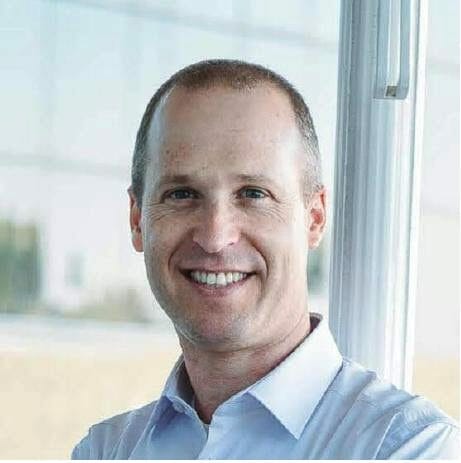 Paz Yanover
Vice President of Product Management at Testim.io

Paz Yanover is a VP of Product Management at Testim.io. He has over 18 years of Enterprise Software experience in functional, technical, and managerial roles, leading products from early definition phase to a successful launch.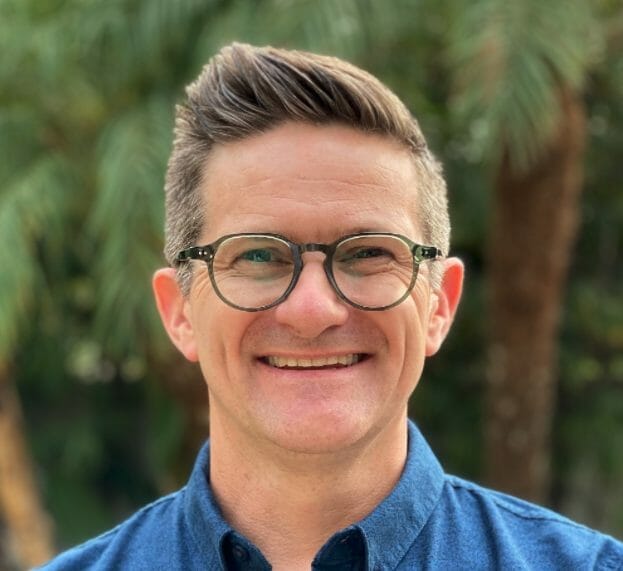 Mark Lambert
Vice President of Product Marketing at Applitools

Mark Lambert is the Vice President of Product Marketing at Applitools with over 16 years experience in the software industry. Mark is passionate about improving software quality through innovation and his knowledge and insights are often sought after for industry media and events. Mark holds both a Bachelor's and a Master's degrees in Computer Science from Manchester University, UK.