September 08, 2022 | 1:00 PM ET
Cypress vs. Playwright: The Rematch
DING DING DING! It's time for a colossal rematch between two of the hottest testing frameworks of 2022! Back in May, Cypress and Playwright squared off in an epic 10-round code battle where the audience judged the winner. Playwright arose victorious, winning seven of the rounds – but with some very slim margins.
Now, it's time to jump back into the ring! Filip Hric will once again represent Cypress, and Andy Knight will return to defend Playwright's champion title. In this rematch, Filip and Andy will go deeper than small coding snippets: they will go head-to-head with full test automation projects covering a live web app, competing for your votes judging which does it better. And the faceoff will be moderated by none other than Beth Marshall, the impartial but oh-so-inquisitive quality champion.
Will new features in Cypress 10 steal the thunder? Will Playwright's test generation and tracing abilities send a final KO? Join us live on September 8 for the showdown of the year!
Expert Speakers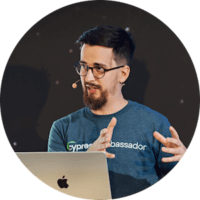 Filip Hric
Cypress Ambassador

Filip Hric is the Lead SDET at Slido and an official Cypress.io ambassador. Filip With a background in psychology and counseling, Filip has a great passion for sharing what he has learned with the world by blogging, streaming, and creating videos and online courses. An instructor for Test Automation University, Filip is also the author of a highly-regarded Cypress workshop that can be found on filiphric.com. In his spare time, Filip pursues his passion for music and running and enjoys spending time with his three beautiful children.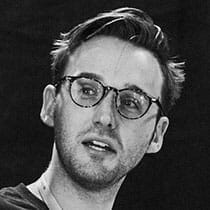 Andrew Knight
Playwright Ambassador

Andrew Knight, also known as "Pandy," is the Automation Panda. He's a software quality champion who loves to help people build better quality software. In the past, he's built large-scale test automation projects that run continuously and reliably. He's currently Applitools' Developer Advocate and the Director of Test Automation University. An avid supporter of open source software, Pandy is a Playwright Ambassador as well as the lead developer for Boa Constrictor, the .NET Screenplay Pattern. Check out his tech blog at AutomationPanda.com, and follow him on Twitter at @AutomationPanda.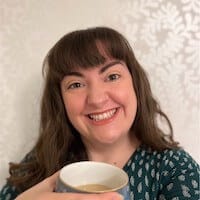 Beth Marshall
Quality Engineer

Beth Marshall is a Quality Engineer with 15 years of skin in the game. Based in Leeds, UK, she is an active and proud member of the global software testing community, chosen as one of the "top 10 inspiring women in test to follow" by Angie Jones. Beth loves to learn, train and collaborate, and she is a Technical Tutor for the Coders Guild and a Test Automation University instructor. She also loves music (Heardle supremo), Rupauls Drag Race, and even trying her hand at learning new accents. You can reach Beth on Twitter @Beth_AskHer, and read her blog at beththetester.com.