Watch Joe Colantonio interview test automation executive Adam Auerbach, as he takes a deep dive into the ecosystem of continuous delivery and digital transformation, including: challenges, skills, tools, and best practices.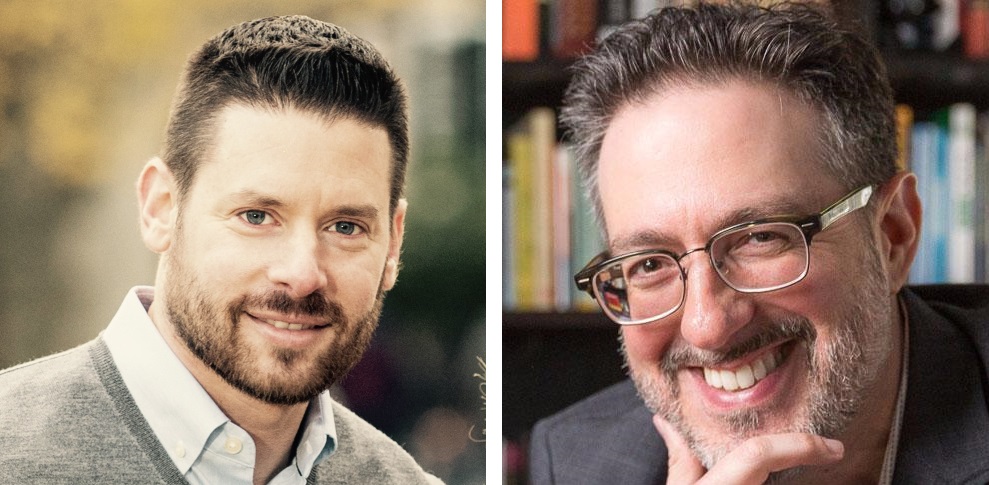 Adam Auerbach – a seasoned executive in leading financial institutions – shared with us his first-hand knowledge and experience about the growing pains Dev/Test and DevOps teams face on their journey to Continuous Delivery, and the challenges they need to overcome in order to deliver better and faster in the era of digital transformation.
Adam also discussed how culture, processes, technical infrastructure, tools, and people need to adapt to this new and rapidly-changing ecosystem, as well as acquire and master new best practices for delivering quality and speed.
Key talking points included:
DevOps in the real world: why and how DevOps shine in a Continuous Delivery ecosystem
Staying relevant: changing roles and responsibilities of Dev/Test
Evolution of software testing: skill sets and best practices required to survive the age of digital transformation
Risk mitigation: how to do it properly with continuous testing and test automation
Supporting CI-CD culture: How to properly create and maintain culture and processes on the journey to Continuous Delivery
Nuts and bolts: technical infrastructure and tools required for real-time test automation and Continuous Delivery excellence
Watch it now:
And find Joe's slide deck below:
To read more about Applitools' visual UI testing and Application Visual Management (AVM) solutions, check out the resources section on the Applitools website. To get started with Applitools, request a demo or sign up for a free Applitools account.