Watch this on-demand session to learn: What Are The World's Most Innovative Test Automation Teams Doing That You Are Not?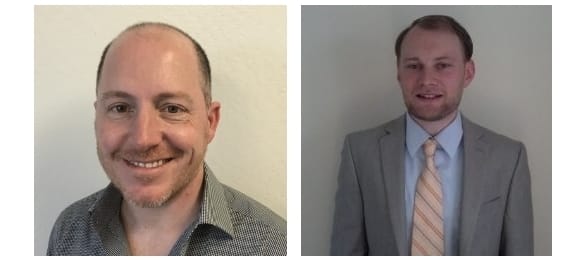 As much as we all hate to admit it, our test automation efforts are struggling. Coverage is dropping. Bugs are escaping to production. Our apps are visually complex, growing rapidly, delivered continuously, and changing constantly – so much so that our functional framework is now bloated, broken, and unable to keep up with Agile and CI-CD release best practices.
No wonder that in our latest State of Visual Testing research, the majority of companies surveyed reported that their CI-CD and automation processes are not helping them to successfully compete in today's fast-paced ecosystem, and are not effective in ensuring software quality in a scalable and robust way.
But what about those elite testing teams that got it right? What's their secret? Can we copy what they did, instead of setting ourselves to fail?
Watch this on-demand session, and learn how the 10% of the world's most innovative testing teams have reinvented their test automation to support a fully automated CI-CD process, and guaranteed their company's digital transformation was a success.
Watch this webinar to learn:
Why the majority of test automation efforts are falling behind
How your QA and testing efforts compare to these elite teams — via live polling results
4 modern techniques that the top 10% of testing teams globally are doing every day, and that you can do too
Slide deck:

Full webinar recording:

Additional Materials and Recommended reading:
— HAPPY TESTING —