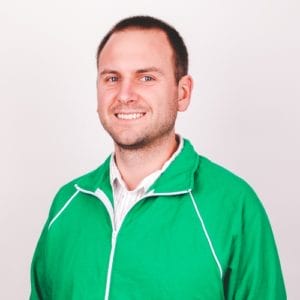 For years, front-end developers have dealt with the pain of browser-based bugs and the difficulty of testing hundreds of scenarios. They're itching for help with front-end testing, but have struggled to find a solution that scales past a few simple tests. They have the skills to write test automation, just not the support.
Now, more than ever, is the time to team up front-end developers with QA teams. So much functionality has shifted to the front-end that past practices will no longer work. We need to focus on solid solutions that have been proven in the workforce.
In this session — hosted by Kevin Lamping, Front-end Engineer and Consultant — you'll learn how you can build a Front-end Testing Discipline using cutting-edge tools and techniques, along with patterns to follow in organizations at various levels.
Here are some of the talking points Kevin covers in this session:
Gain an understanding of front-end developer's pains and needs
Get acquainted with the best tools available, and how to get your front-end team to use them
Learn how to pair front-end developers with QA testers in order to greatly improve test workflow
Learn how to provide results that team members can look at and feel confident about
Bonus: little-known tips testers should use in order to better work and communicate with front-end developers
Kevins' slide deck:
Watch the full recording here:
Advanced Materials: 
Online Tutorials: Check out Kevin's website and tutorials here. Reminder: get 20% off on Kevin's tutorials and online classes by applying the code applitools2018.
Recommended Reading: How Testers Can Speak the Language of Front-end Developers — post by Gil Tayar
— HAPPY TESTING —