November 9, 2021 | 1:00 PM ET
2022 Test Automation Trends You Need to Know
Test automation is evolving. Many of the latest trends in automated testing are not just around automating functional tests; it now includes non-functional, resilience testing, telemetry, and much more.
In this webinar, discover some of the top trends Joe Colantonio, Founder of TestGuild, has gleaned from interviewing some of the top software engineers this year.
Don't be caught off guard in the new year. Find out what skills your team should be focused on for both personal development and organizational competitiveness.
Join Joe to discuss some critical testing topics that will dominate the test automation space in 2022.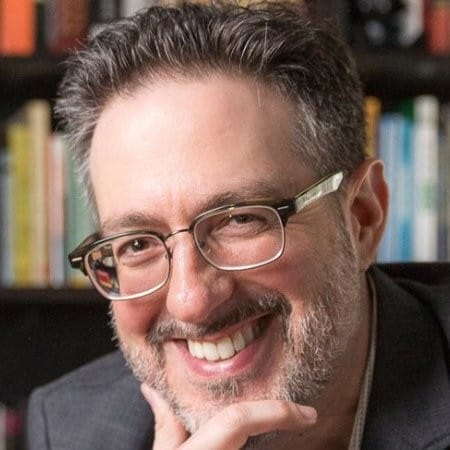 Joe Colantonio
Founder, TestGuild

Joe Colantonio is the founder of TestGuild, a site dedicated to test automation, which includes TestTalks, a weekly podcast that geeks out on all things software test automation. Author of the UFT API Testing Manifesto, Joe's mission is helping people succeed with test automation.